Family
Partner: Jesse 
Child: Romy (1) 
Get to know Clint
King Gutho is indeed one of the NRL's most inspiring and wholehearted players. A machine at fullback who leads by example and helped to catapult the Eels into last year's premiership decider, where they were beaten by a generational Penrith Panthers outfit.
After starting his career at Manly, the northern beaches junior has found a home at Parramatta, joining the club in 2016 as a utility back.
However, Gutho quickly found his feet at fullback, and is closing in on almost 200 games for the Eels, where he scored almost 90 tries and probably played a hand in setting up just as many.
His form has also seen him play four Origin games for NSW.
But if trying to break the Eels premiership drought isn't motivating him enough, he only has to take one look at his daughter Romy.
"Being a dad now has 100 per cent given me a new perspective on everything," Clint says.
"I play hard on the field every day. In the past I did it for my team and now I do it for my team and to make my daughter proud. I want to show Romy that with hard work and dedication, you can achieve your dreams."
Clint truly just loves being a dad.  He is there when I need him and always makes sure both Romy, myself and our two fur babies are happy and taken care of.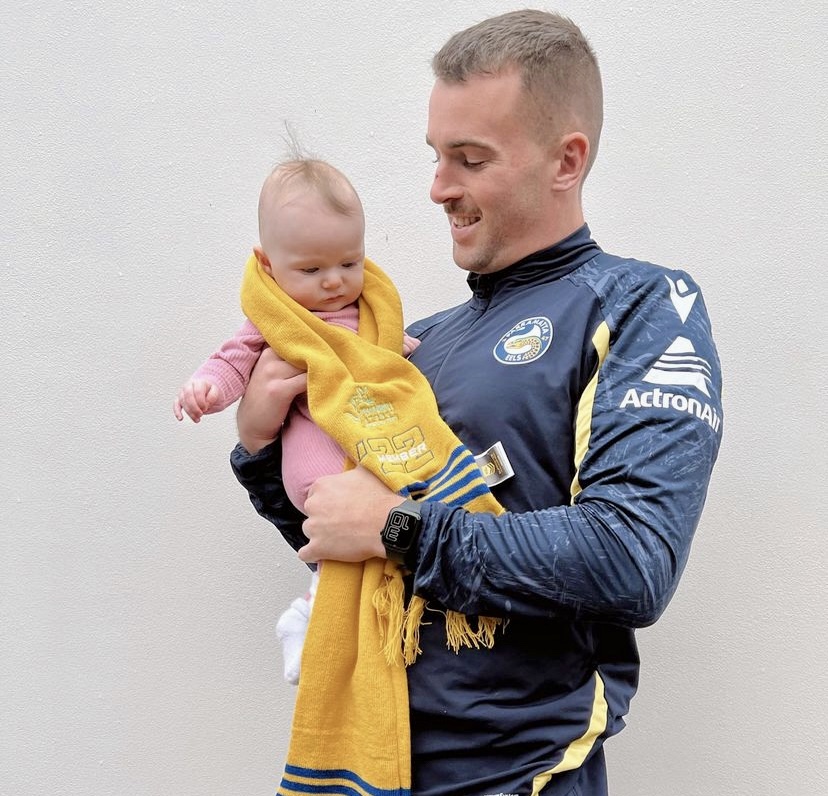 QTell us about being a dad, how much do you enjoy it?
AIt has showed me a love different to anything I have felt before.
 

QI guess you've seen your wonderful partner, Jesse, in a whole new light?
AJess is amazing.  She is such a great mum, supportive and loving partner.  My world changed the day we met. Watching her become an amazing mum gives me a smile every day. 
QDo you spend much time away from Romy during the season? How hard is that?
AI was a professional Rugby League Player when I met Jesse and before we had Romy so while being away from my family is extremely hard, it is all we have known and that is "our" normal.  I do it to build our future together and to be in a good place when I finish football.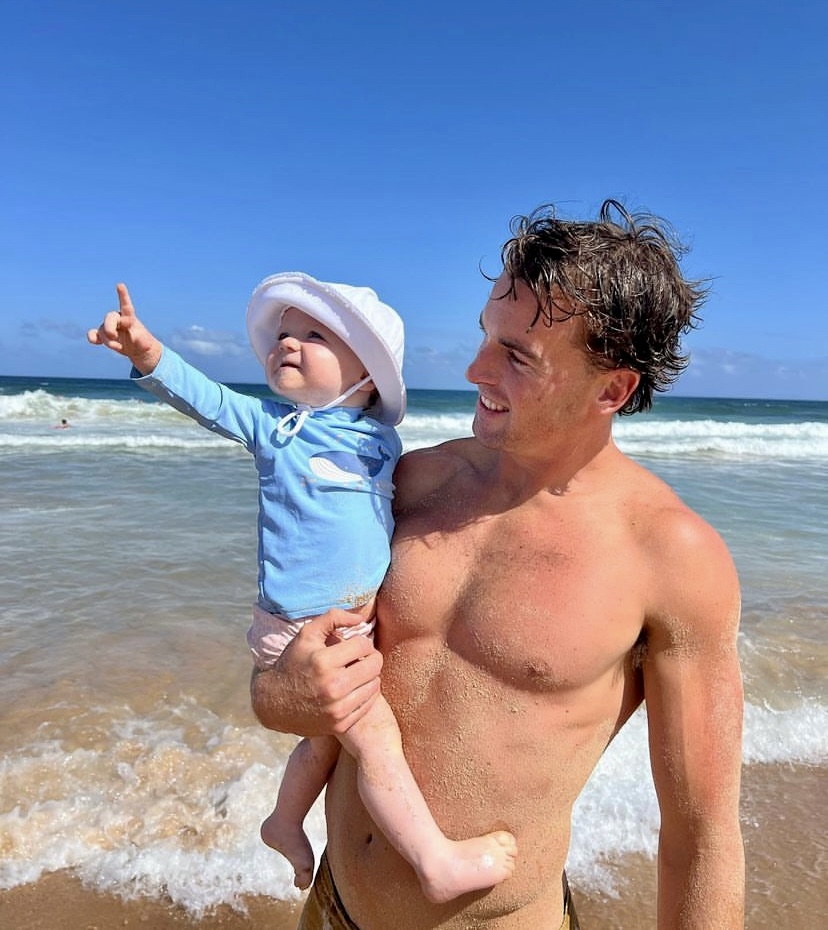 QOn game days, do you like to relax with the family or do you try to keep away?
AI love to kick back with the family including Romy and our two dogs.  
QAre there any memorable moments with the Romy at this early stage?
AMy most memorable moments are just walking through the door and seeing that big beautiful smile. No matter what kind of day I have had, when I see that smile the world is a better place.
QDo you enjoy having Romy watch you play footy, how does it make you feel?
ANo matter what is going on in the world around you, when you look and see your daughters eyes in the crowd you want to player that extra bit harder so we can look back and reflect in the future of the days we had at the games together. 
QWhat is your favourite activity with the Romy?
AWalking down to the park with Romy and the two dogs. It's the simple things in life that are the best things in life.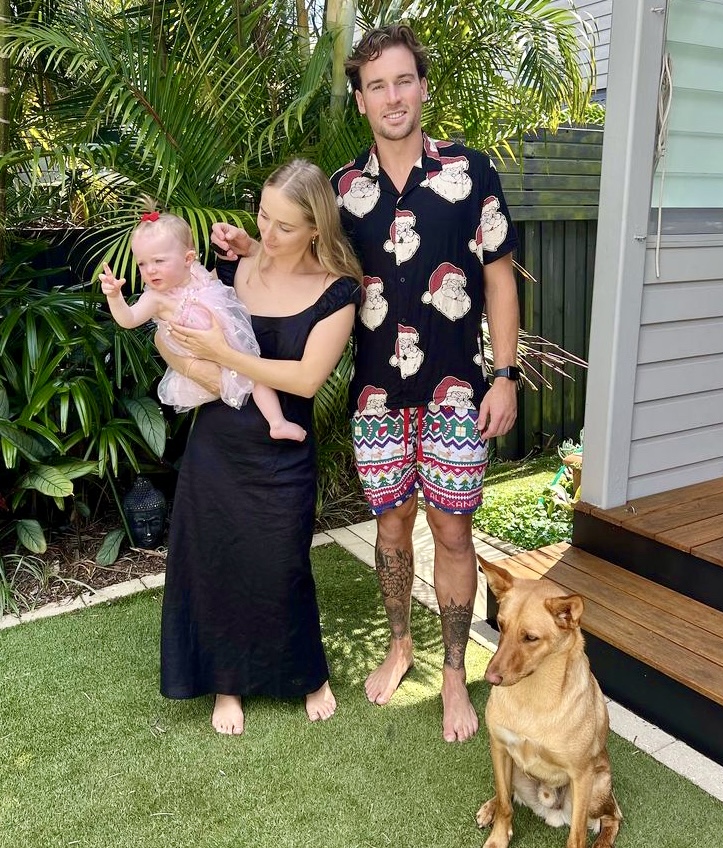 Now lets hear from Jesse
QWhat are Clints' best assets as a father?
AIt's his easy going and relaxed personality at home that makes our house perfect.  And of course there is always something each day he does that just makes us laugh. Love and laughter make him the perfect dad and partner.