9 July 2021
Helping Save Our Sons
Last years Sports Dad of the Year winner and captain of the South Sydney Rabbitohs Adam Reynolds continues to re-write the record books on the field surpassing Club legend Eric Simms last weekend as the all-time leading goalkicker for the Club.
Tonight they play the Cowboys in Newcastle where he can add to that record, and a win would put them on equal points with NRL leaders Storm and Panthers.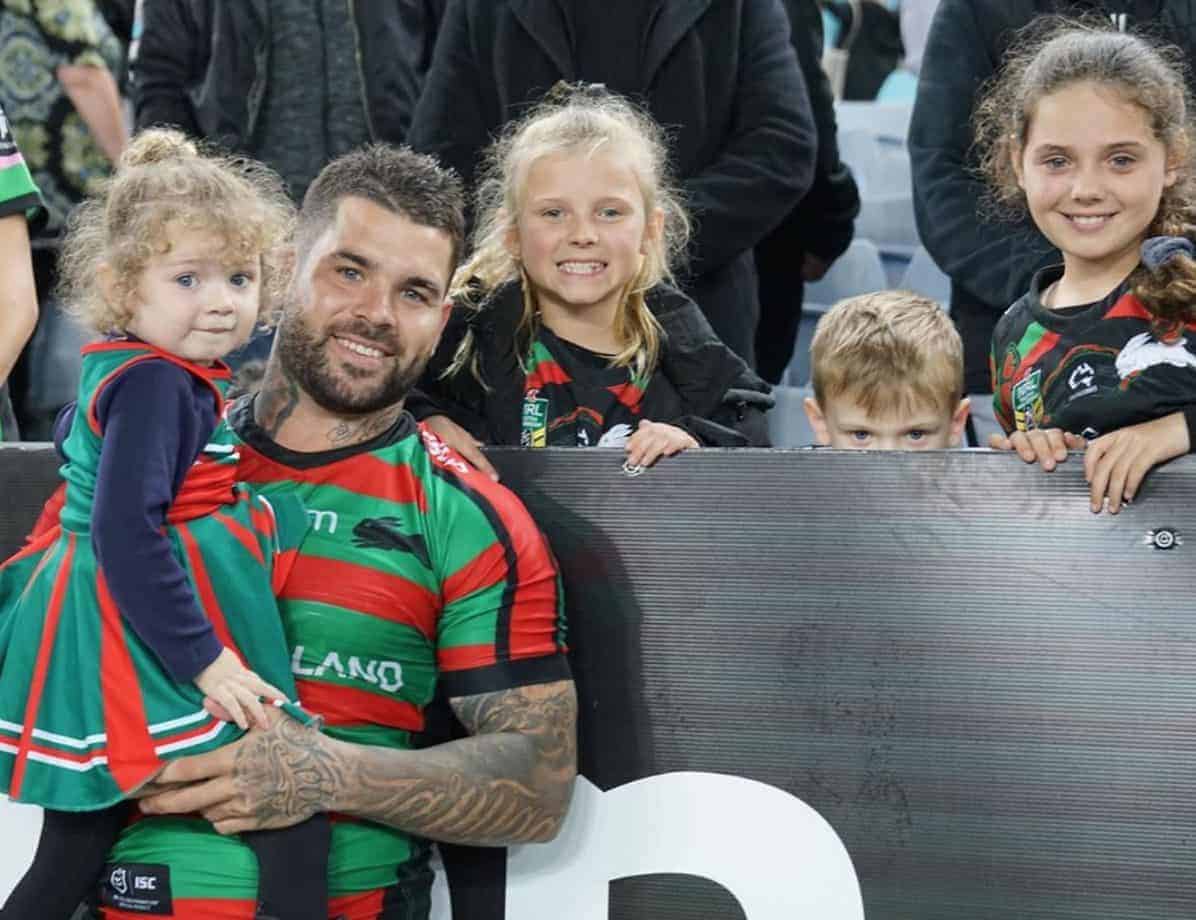 During the week we caught up with Adam's charity, Save Our Sons, and asked them about Adam's donation that went towards the Save Our Sons Nurses Program.
The Save Our Sons Nurses Program was developed to ensure "Best Practice" clinical care for all with Duchenne and Becker muscular dystrophy and to support bringing clinical trials to Australia.
To achieve this, Save Our Sons launched the Nurses Program in 2016 to fund a specialist neuromuscular nurse in each of the five major children's hospitals across Australia.
"We are so thankful and grateful to Adam for choosing us as his charity of choice when winning the Philips Sports of the Year award. His support helps us continue to provide services that will benefit the entire Duchenne and Becker community as a whole and that will help to improve the quality of life of those living with Duchenne and Becker muscular dystrophy in Australia." Elie Eid – Founder
Adam went onto say "Eli and the team have been inspirational to me and many others with their passion and persistence. Their hard work and dedication is infectious and I'm extremely honoured to be able to support the cause"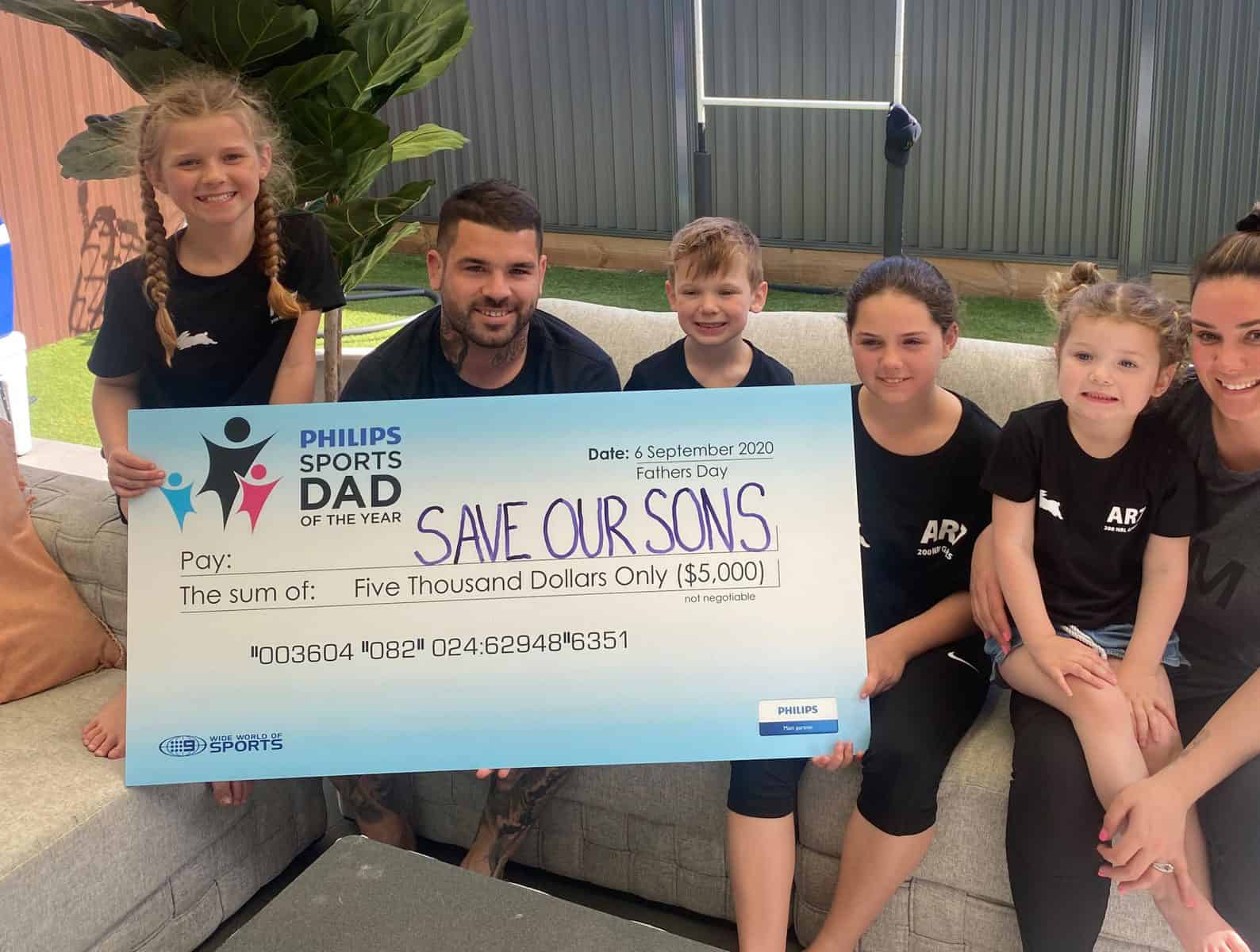 Understanding the charity
Save Our Sons is a family-based charity that started from humble beginnings in 2008 and has since become the peak body for those living with Duchenne and Becker muscular dystrophy in Australia.
Their vision is to find a cure for Duchenne and Becker muscular dystrophy whilst actively working to ensure enhanced quality of life for those young people and their families affected by these life-altering conditions.
Their quest has always been to empower oneself with information, support and community. Save Our Sons has worked to ensure no family or child is alone when faced with this devastating diagnosis.
Fundraising, advocacy work, and community engagement are crucial to achieving this vision as they continue to develop and evolve programs, resources, and helpful service delivery pathways for our children and families.
Visit their website if you wish to support their endeavours.