28 August 2021
Jake Whetton is one of the mainstays of the Australian men's hockey team who went so close to a gold medal at the Tokyo Olympics
A veteran of more than 200 Internationals, Jake has scored almost 70 goals for the Kookaburra's playing as a forward, with his trademark zinc standing out … a legacy of his admiration for fellow Queenslander and former Australian cricket star Andrew Symonds.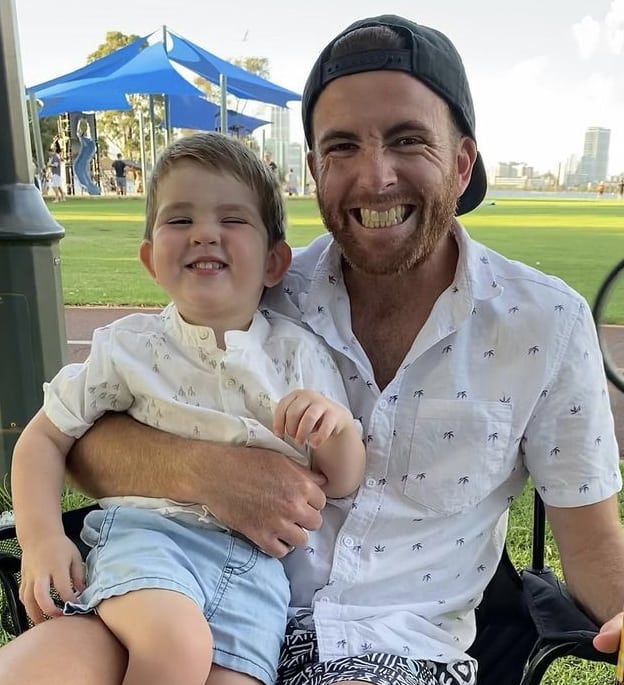 Jake's other trademark is his fitness, which he devotes a lot of time to and has seen him become a mainstay of the national team since the 2014 Commonwealth Games. He has ambitions to become a personal trainer at the end of his hockey career, which will help set up his family including children Felix and Marlee – who both seem to follow in dad's footsteps.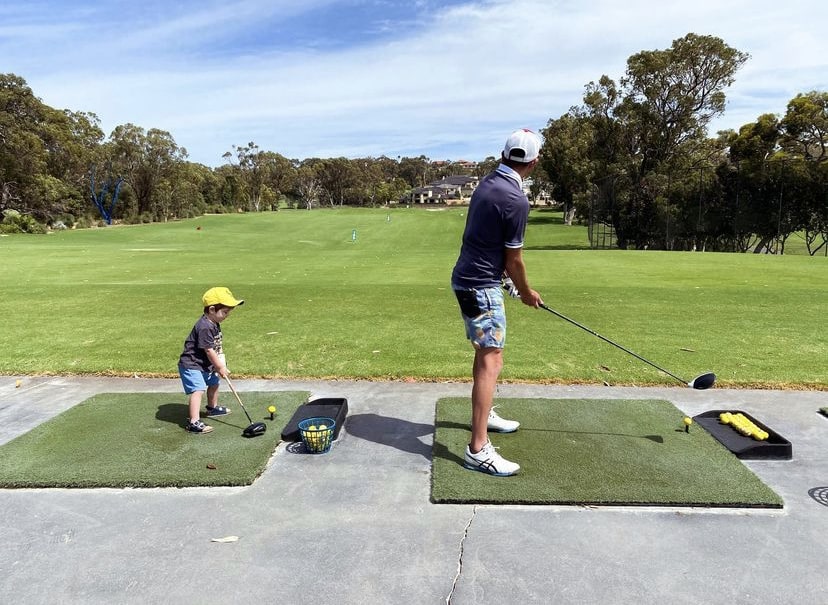 "Felix is an absolute sports nut," Jake says. "He started playing hockey this year and we were so proud of him for joining in with some of the older kids throughout the year. We love going to the pitch and putt golf course and watching him smack the golf ball further than some people we see there which is very funny.
"As for Marlee she is very independent, she loves getting into most things she isn't meant to whether it's the dogs water or the dirt outside … I love watching her do her own thing."
Jake is the domesticated one and does all of the house work. He always tries to make sure the kids and I are looked after and things are easy for us. Little things like making sure my car is filled with petrol, there are enough nappies and wipes for the kids as well as taking the dogs to the park every day and making sure they have enough food.