1 July 2021
We talk to the special mums of these wonderful dads ❤️
Back in 2016 David Warner was voted as our Sports Dad of the Year winner, back then David was a father to 2 girls, Ivy (now 7) and Indi (now 6) and a beautiful supportive wife, Candice.  Little has changed for the Warners at home except a new baby born in 2019 Isla (2).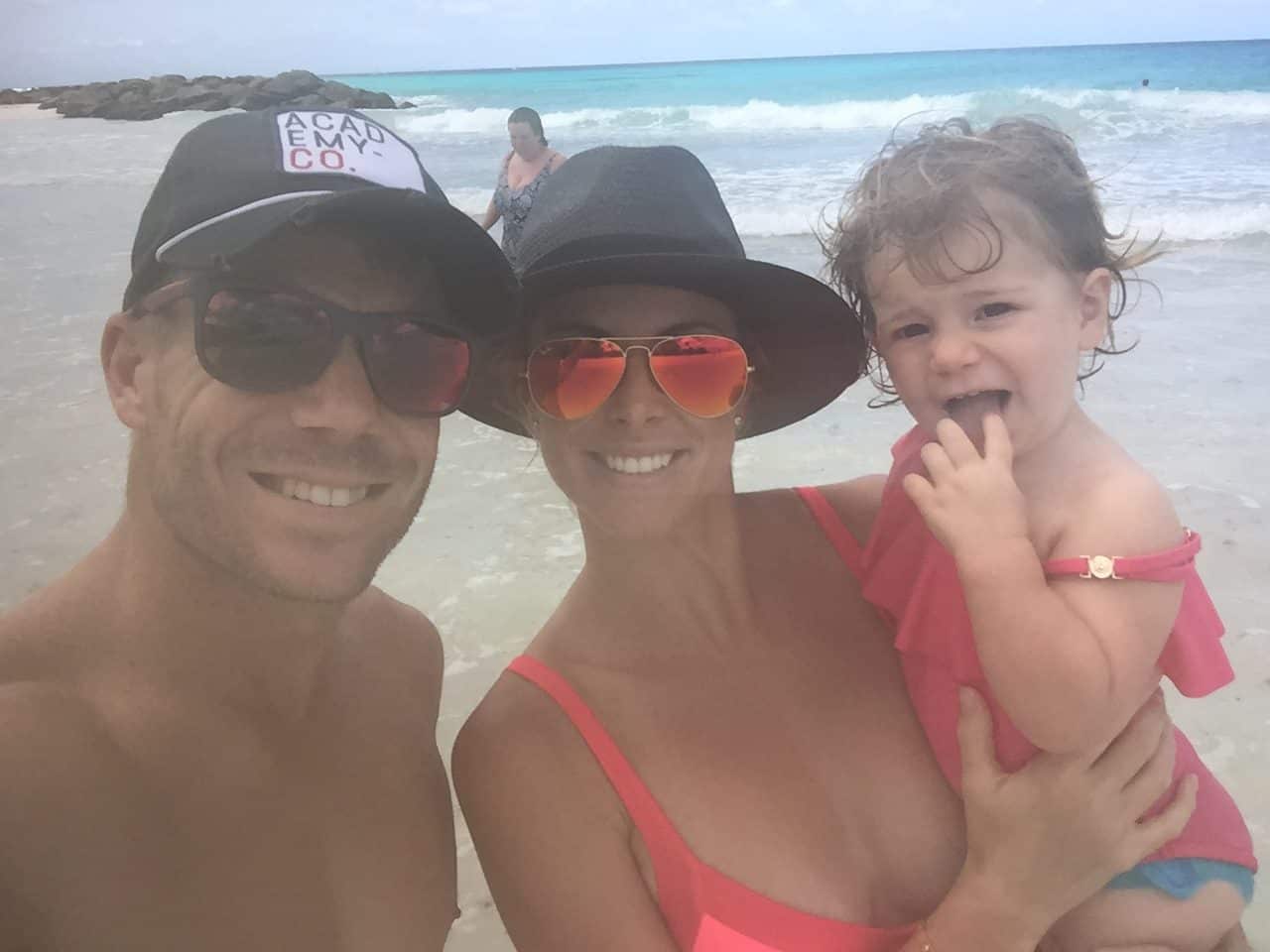 David's love and admiration for his wife is second to none, "She's such an amazing mother and even before being a mother what she has done for me and my life is unexplainable. She always puts the kids and me first and that I admire 100%. I could not have asked for a better person to raise my children and be my wife."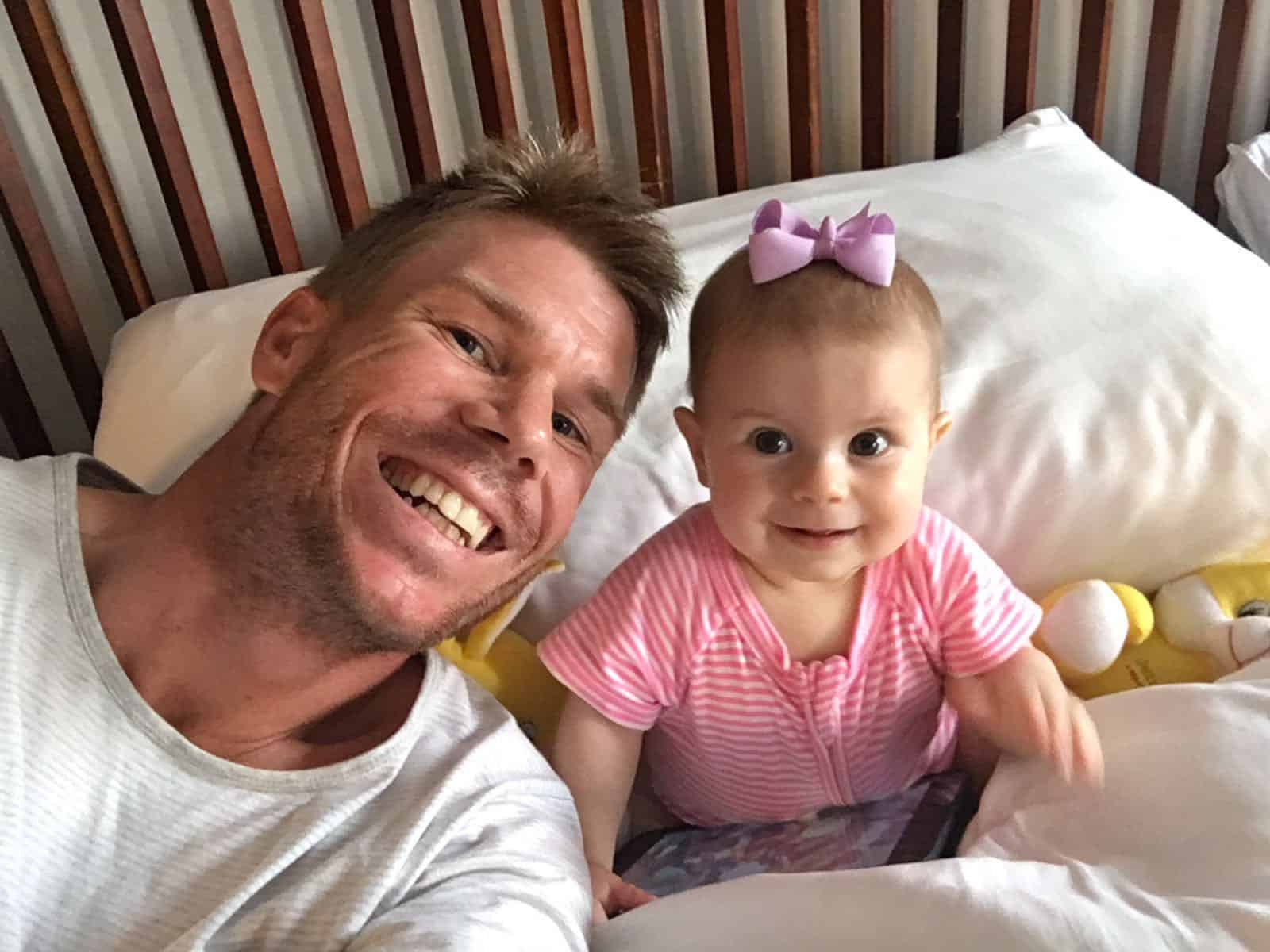 We caught up with Candice to ask her a few questions about David as a dad....
QWhat makes him such a great father?
AI couldn't ask for anything more in a father for our two girls. Although he loves a hectic life through his sport he is still very hands on and always makes time for his angels. Whether it's bath time, feeding, changing nappies, doing hair he does the lot with pleasure and a smile. His girls are his absolute world. You might even notice him giving the girls a wave during a match. No matter where in the world or what time it is he always face times and gives his entire attention to his kids. He is super dad.

QHow hard is it when he has to be away from home and on game days etc?
AIt's always hard when he is away at months on end but we are lucky enough to travel as often as possible to be together as a family. Saying good bye always hurts but that's part of our lives. David always face times and makes sure when he is away that he is still very much a part of the girls day to day life. 

QWhat is his best asset as a father?
ADavid's best asset as a father is the size of his heart and the endless love he has for his girls. He is so proud of his children and all that they do. He wants his kids by his side always. He is the girls best friend. He is so much fun. 

QIs he involved in feeding, what task does he perform in helping you feed, settling, nappy changes, bath the kids?
ADavid is extremely hands on and is been from day one. When home he always baths the girls and never hesitates to change a nappy or feed them. He has a special way of settling them when they are upset. They are definitely daddies little girls. 

QHow does he keep in contact with you and the kids when he's away ... phone/internet/skype?
ADavid is the best at keeping in contact when on tour. He will face time us as soon as he wakes up and almost every opportunity he gets throughout the day between training and other commitments. We send lots of videos and photos and make sure he doesn't miss anything he girls are doing.