28 August 2023
Clint Gutherson had a passion for rugby from a young age
Born on Sydney's Northern Beaches, Clint Gutherson had a passion for rugby league from a young age. Growing up, he played junior rugby league for local teams, showcasing his natural talent and determination.
This dedication and commitment to the sport eventually led him to catch the eye of the Manly-Warringah Sea Eagles Club where he joined their junior system, showcasing his remarkable versatility, excelling in various positions on the field.
His performance in the lower grades did not go unnoticed, and Gutherson made his NRL debut for the Club in 2013. Despite facing initial challenges in establishing himself as a regular starter, he used every opportunity to prove his worth, displaying an innate ability to inject energy and creativity into his team.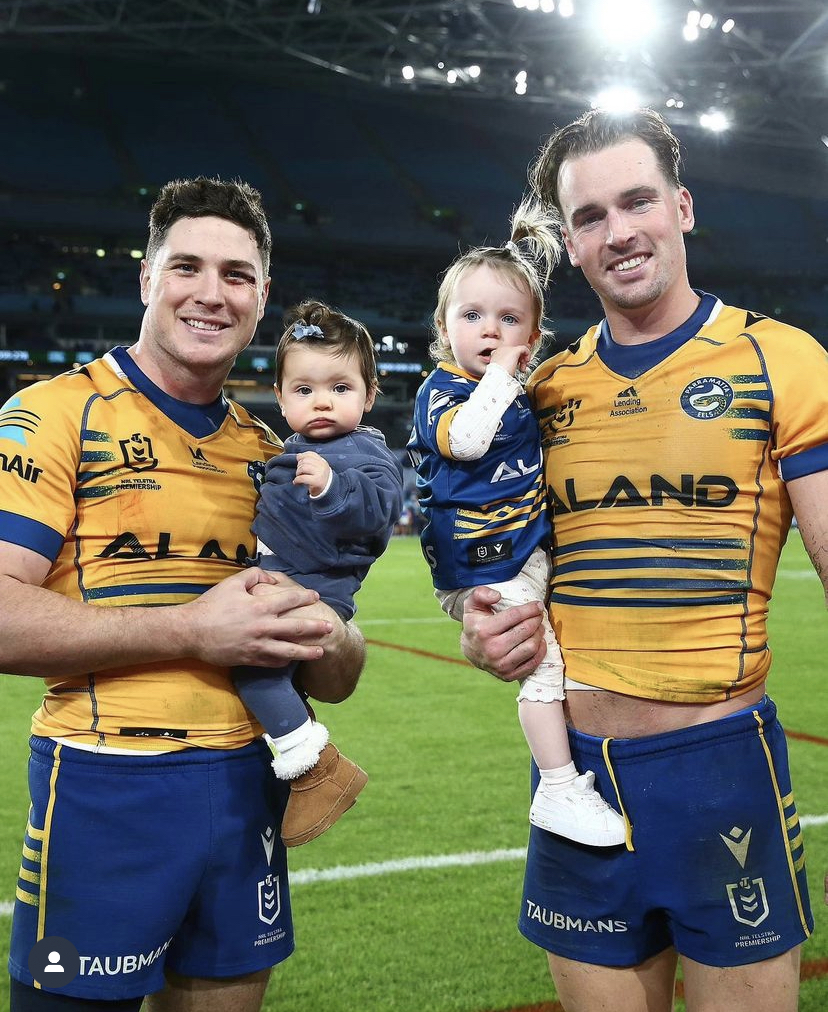 Gutherson quickly became a fan favorite, earning the nickname "The King or King Gutho."
After failing to agree to terms with Manly in 2016 he later joined arc rivals the Parramatta Eels where he is today.  His charismatic leadership and exceptional skills on and off the field saw him appointed as the club captain in 2019 and he then went onto to represent NSW in a number or Origin appearances.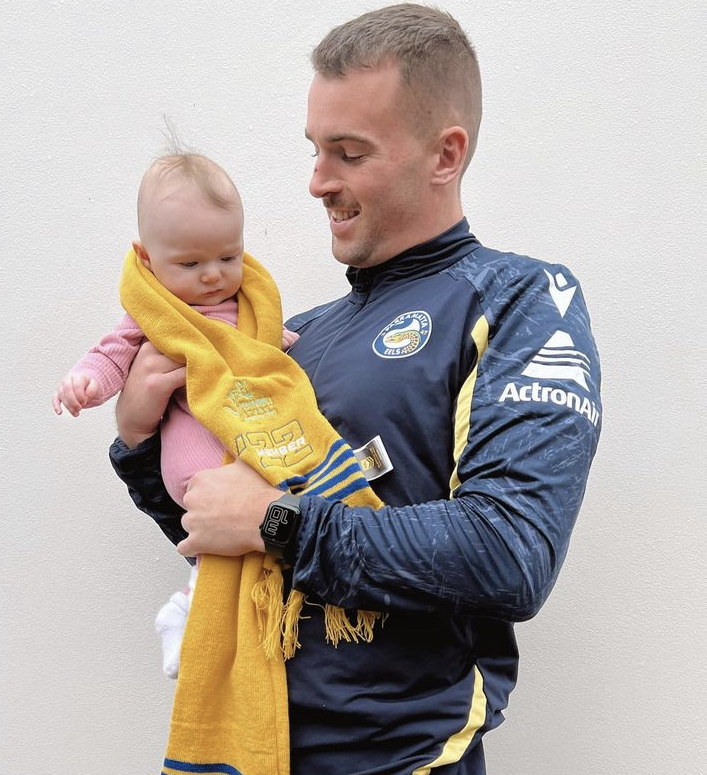 It's his easy going and relaxed personality at home that makes our house perfect. And of course there is always something each day he does that just makes us laugh. Love and laughter make him the perfect dad and partner.
Jesse
on what makes Clint a great dad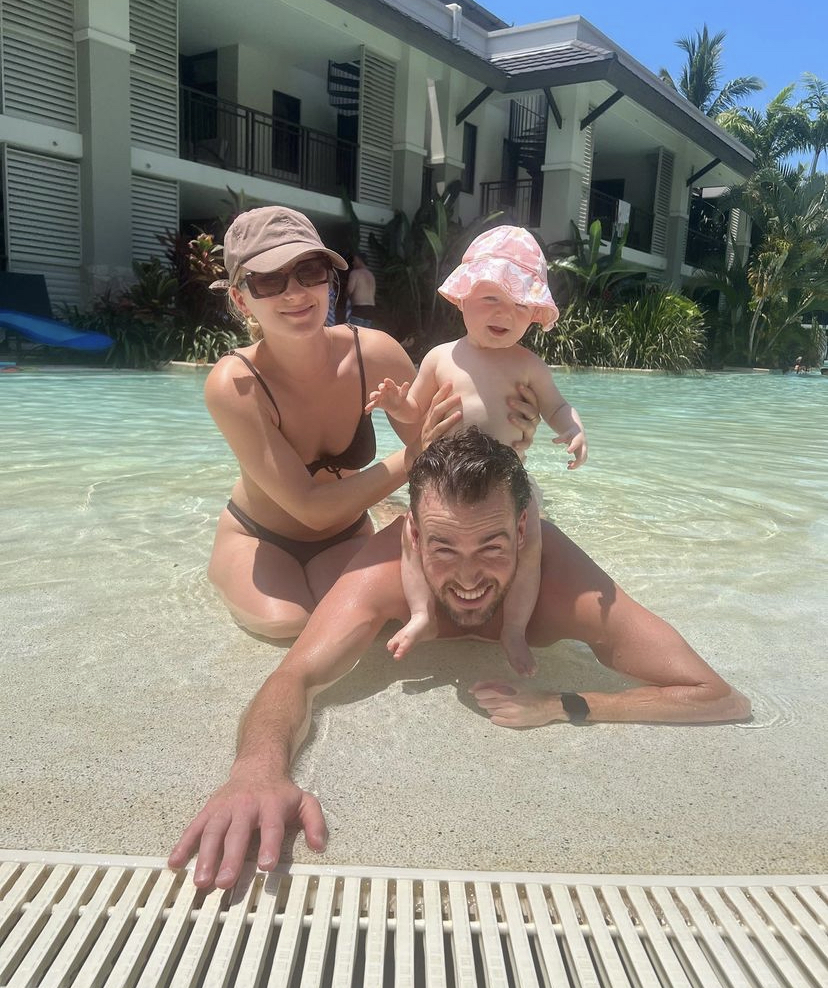 As his football career matured, his family life began to take off with his partner Jesse, as the pair gave birth to daughter Romy in 2021.
"Jess is amazing.  She is such a great mum, supportive and loving partner.  My world changed the day we met. Watching her become an amazing mum gives me a smile every day".
And if you think Gutherson's dynamic style of play will slow down now that he has a young family, then think again.
"Being a dad now has 100 per cent given me a new perspective on everything, I play hard on the field every day. In the past I did it for my team and now I do it for my team and to make my daughter proud. I want to show Romy that with hard work and dedication, you can achieve your dreams."
His ability to read the game, create scoring opportunities, and inspire his teammates set him apart as a true leader in the sport.  Coupled with his fearless attitude, its made him a crowd favourite not only for the legions of Parramatta fans but also Romy – who's The Kings girl.