1 August 2022
Today, 1st August, marks World Lung Cancer Day
Last year our 2021 Philips Sports Dad of the Year, Olympic Gold Medalist Logan Martin donated his $5000 winnings to Lung Foundation Australia.
With today marking World Lung Cancer Day we look back on his donation and catch up with Lung Foundation Australia CEO Mark Brooke.
At the time of his win Logan said "My dad has emphysema and has been having a hard time dealing with it the past few years,"
"This charity can help people in the future who are like my dad and unfortunate enough to experience what he's now going through.
Logans donation helps to ensure that that every Australian affected by lung disease or lung cancer has access to the care and support they deserve via Lung Foundation Australia's Information and Support services.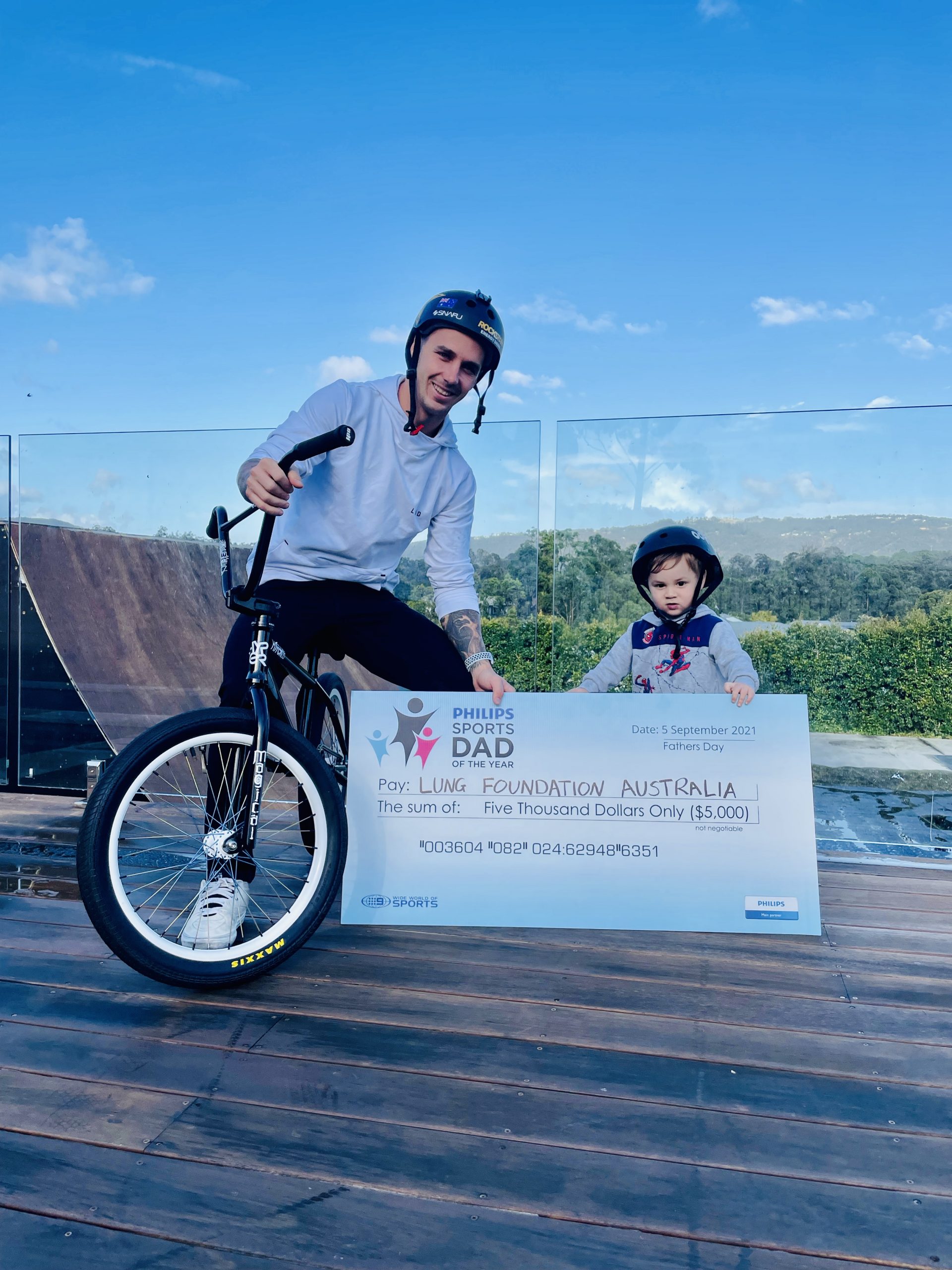 "This donation helps us to provide access to a free Lung Cancer Support Nurse and Respiratory Care Nurse telephone service, which offers life-changing support and guidance for people living with lung conditions, their families and carers, as well as a free Information and Support Centre telephone service for anyone affected by lung disease or lung cancer," said Lung foundation Australia CEO Mark Brooke.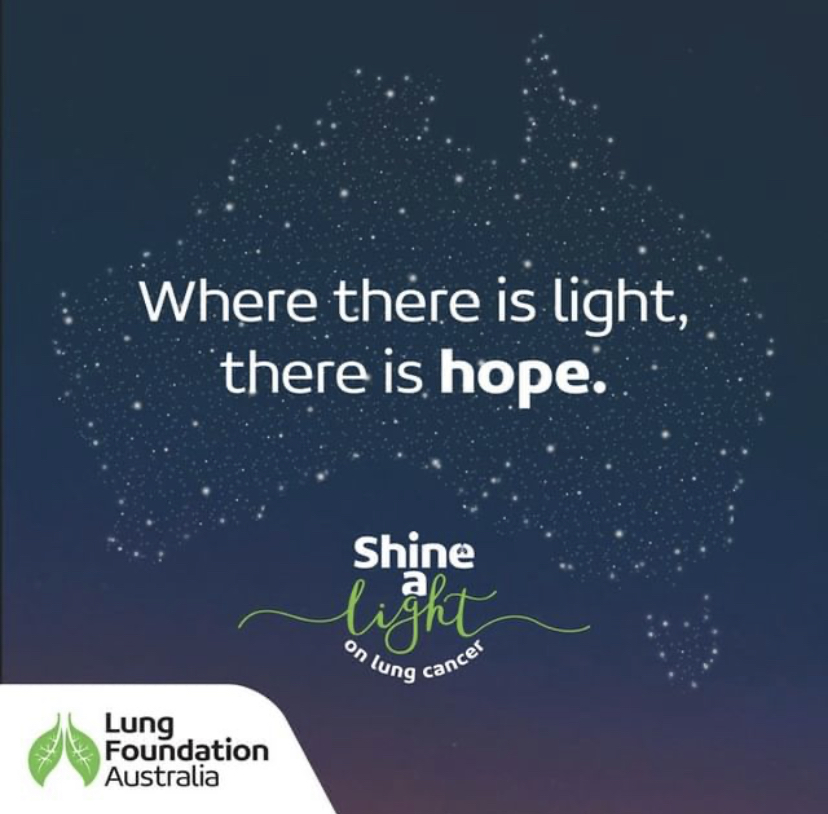 "Generous donations like Logan's help us to continue to improve the lives of those impacted by lung disease and lung cancer.
Lung Foundation Australia CEO Mark Brooke