Get to know Richard
Karen Smith a local parent and member of the club who nominated him said "Richard has worked without complaint to rebuild Blacktown City Swimming Club. It is once again one of the biggest clubs in the district. He's hired coaches, fundraised, done the books and looked after all the finances. Many, many hours of hard volunteer work. At the same time he has also represented the sport of swimming as the president of the the Metro South West swimming area. This has also taken hours of his time".
After receiving his award and befitting his nature Richard was modest in accepting the award.
"It is a great honour to be selected as this year's Philips Community Sports Dad of the Year. I am very grateful that members of my club felt strong enough that my contribution deserved nomination. Seeing the kids smiling and having fun is the biggest reward for any volunteer. When you see someone as young as 3 jumping in and having a go to swim 12 metres, its all the motivation you need! I always enjoy at the start of each year the kids come in and tell me how well they went at their school carnivals and for new kids just being able to participate at a school swimming carnival is such a big achievement. It really makes you feel very proud".
Richard who has been a part of the rebuilding of the local club for over 4 years added "We work very closely with Blacktown Aquatic Centre and Blacktown City Council and without their support the club could not survive. Blacktown Aquatic Centre has some of the best facilities in the State and our swimmers are very fortunate to have these facilities to train and pursue their goals".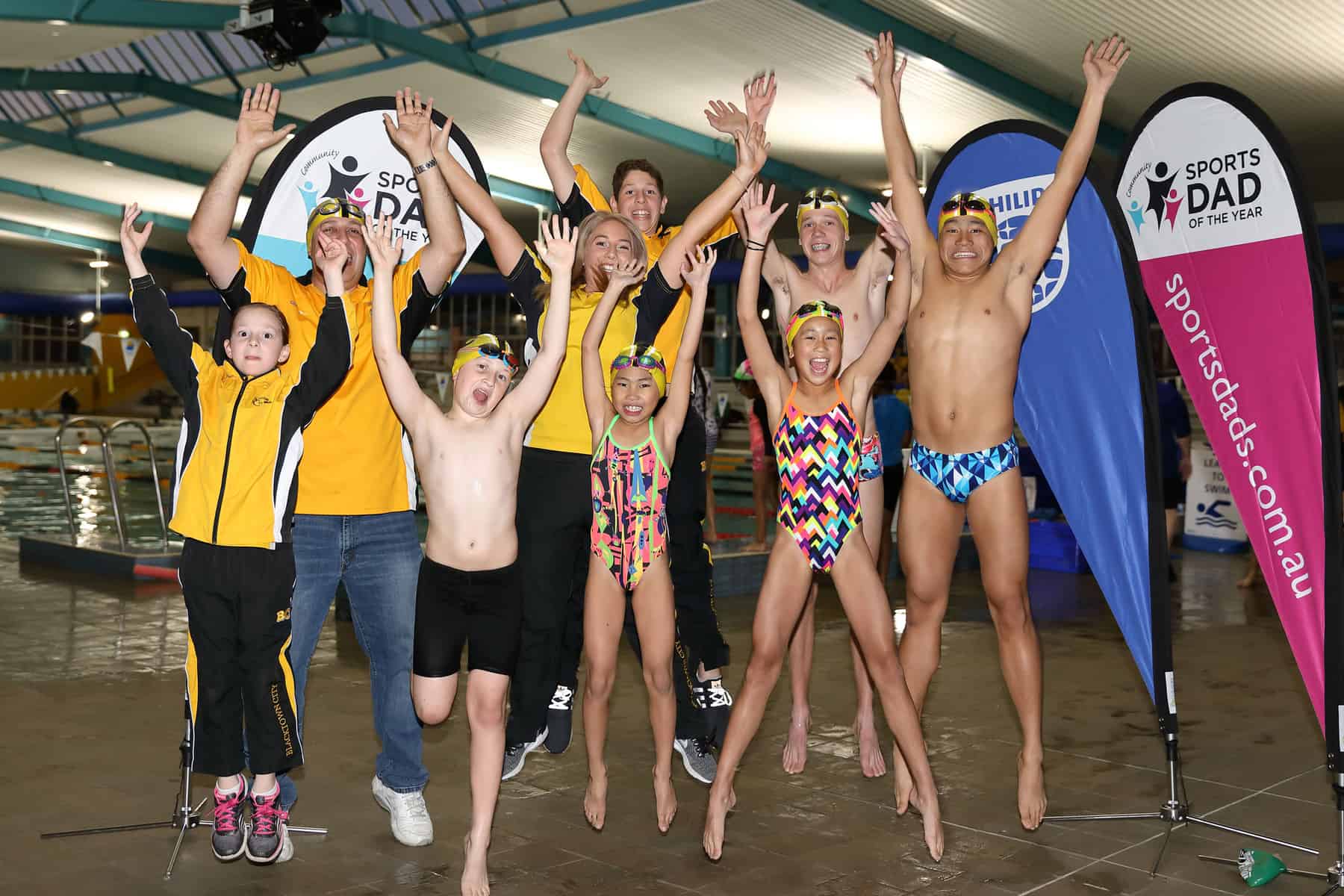 Richard's son Matthew who is 15 years old and a top 10 national swimmer went onto say "My Dad gets up 5 days a week at 4am to drive me to training, he then goes to work all day and is then back again at our swimming club every night and on the weekends to help run events and carnivals. He is a legend".
Richard's prize was a $5,000 rebel sports voucher which he will donated to the club. "I advised the committee at our recent meeting of our success and there were lots of screams of enjoyment. We have many ideas in respect to equipment, gifts for raffles which are very valuable fund raisers and gifts for our annual presentation day"
Finally, Richard shared some encouragement to all community volunteers "Keep up the great work because without you our kids may not have the opportunity to participate, compete and pursue their passion and thank you Philips for getting behind such a wonderful award".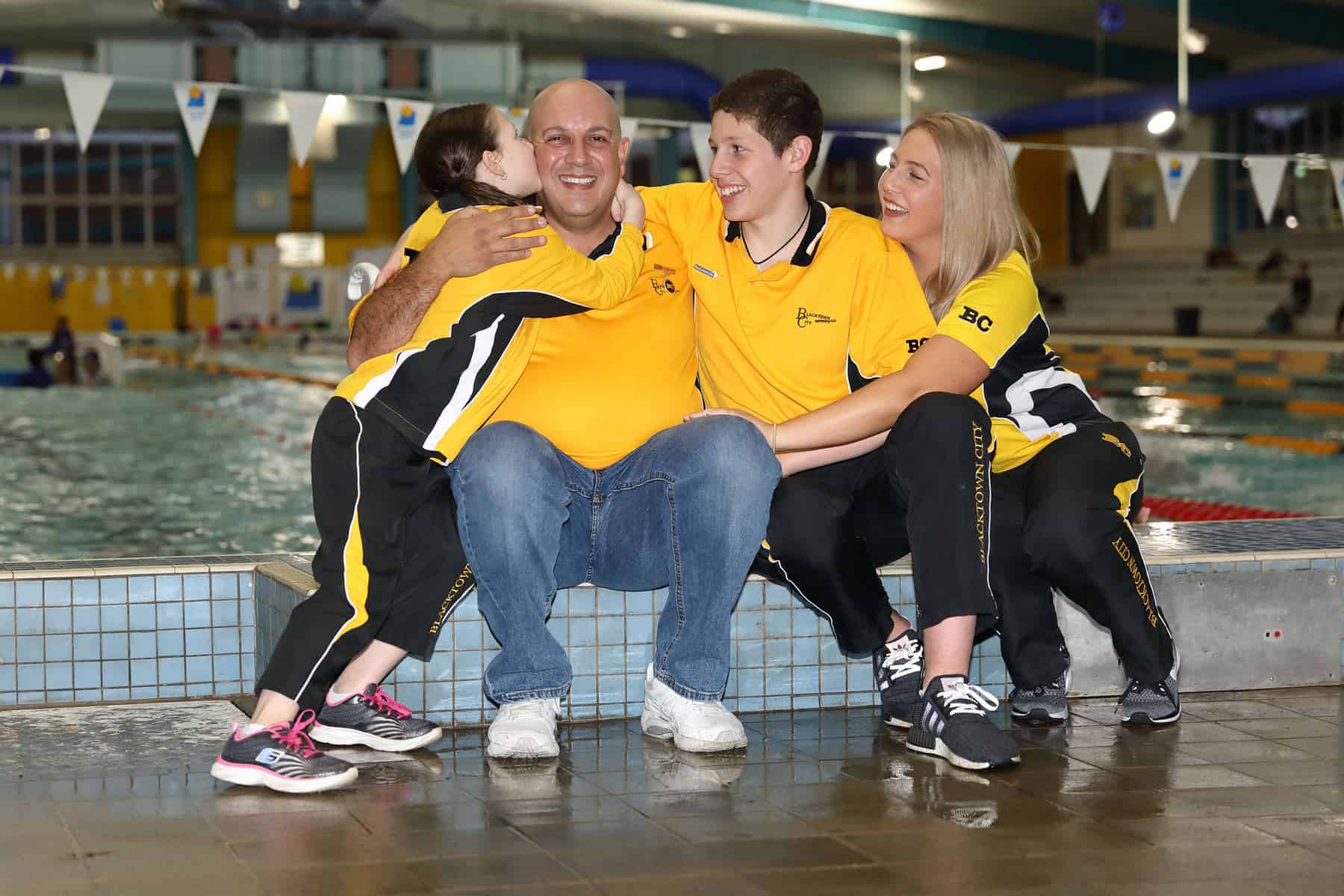 We acknowledge the contributions and positive impact that Australian dads have made to their families and community both on and off the sporting field.