Get to know Anthony
Anthony who has played more games and scored more tries for the Roosters than any other player – beat home hockey superstar Jamie Dwyer and Sydney FC captain Alex Brosque to claim the award after a two week voting period. A dad to daughter Azura, Anthony paid tribute to the Roosters loyal fans. "This is a huge honour," Anthony said. "I love being a dad. It's the best thing I've ever done. I'd like to say thank you to all the people who voted for me – the support means a lot to my family and me." As for the other nominees – that included champion Ironman Shannon Eckstein, Anthony's brother Mark, and fellow NRL players Matt Ballin and Ryan Hoffman plus AFL premiership winners Luke Hodge and Brett Harvey – Anthony said graciously: "I'd like to congratulate all the nominees in the competition"
Anthony donated $5,000 to Steggles Roosters Charity Nest – a group who supports a number of different children's charities. Steggles also matched the donation to make it $10,000. "It's a great charity that has raised more than $1.8 million for Australian Children's Charities since the partnership started four years ago," Anthony said. "Some of the charities supported include Children's Cancer Institute Australia and Royal Children's Hospital." One thing about retirement has been the chance to spend a lot more time with his young family. "I'm very fortunate to have a close family who support me. "But I'm excited about the fact I'll have a lot more time to spend with them – I can't wait to spend my weekends with Terry and Azura."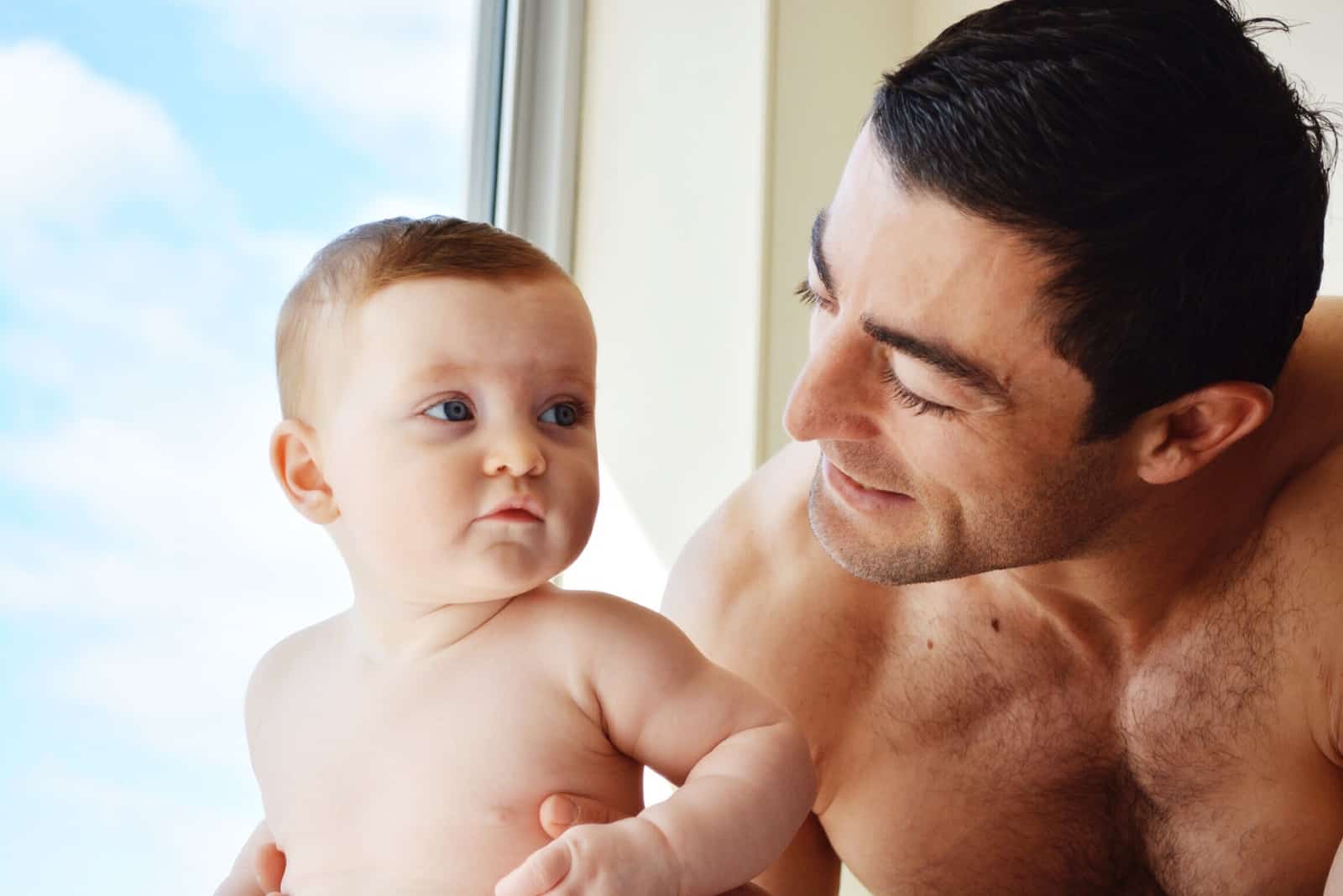 QHave you found it hard spending time away from Azura during your football commitments?
AI must admit this pre season was the hardest to get into, we had Azura in December and thankfully I was on off season break after the World Cup. So I got to spend real quality time with Terry &Azura for 3 weeks after the birth. It was such a special time in our lives, so going back to pre season training was difficult it really took me 2 weeks to adjust. I miss her everyday I'm away from her.
QHow much has your life changed since her birth?
ABoth Terry and I before the birth were nervous about becoming parents and what to do in certain situations, but as soon as Azura was born it just came naturally. We can't imagine our lives without her now … it brings so much more of a meaning to life. It's definitely changed our lives for the better.
QWhat's been the toughest thing to adjust to being a new dad?
AI think for me being a professional athlete rest and recovery is important and you certainly don't get much with a new born, you are on call 24/7. I found the adjustment a little tough in the beginning, but I also found that Azura gave me such fulfilment and happiness she gave me energy for my training.
QWhat's the best part of your day with Azura?
AI love getting home from a day at work I open the door and Azura turns her head and gives me the biggest smile it's priceless! Play time is my favourite as well when Terry and I sit Azura down on her play mat and it's just our little family.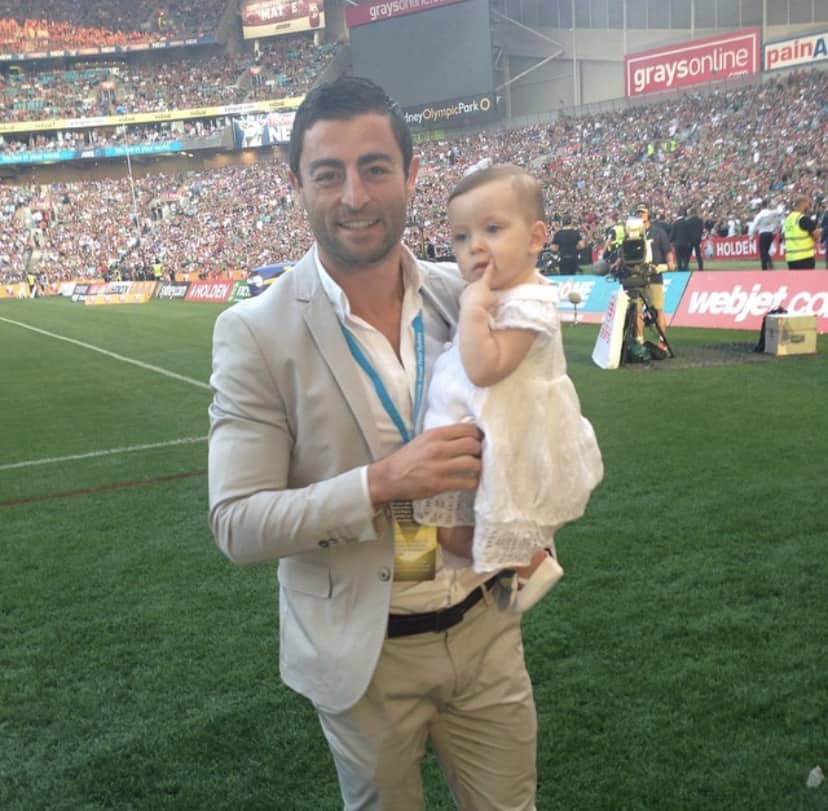 This year we are asking for your help to determine will be Sports Dad of the Year 2021