Get to know John
John Skandalis beat a field that included NRL stars Brett Kimmorley, Steve Price, Sam Perrett, Tonie Carroll and dual Rugby code test player Wendell Sailor, AFL superstars Matthew Lloyd, Adam Cooney and Michael O'Loughlin, Melbourne Victory's popular goal scoring machine Archie Thompson and Sydney FC's championship winner Steve Corica while tennis was represented by David Cup player Peter Luczak.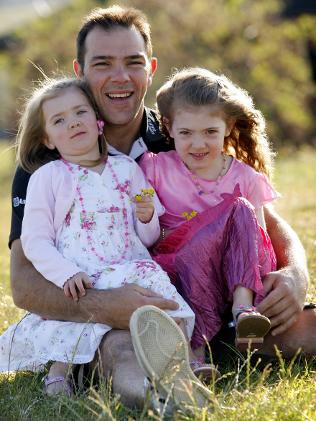 Skando as he's affectionally known donated his $5,000 winner's cheque to the Starlight Children's Foundation. He went onto say "I'm honoured to be able to donate funds to such a worthy cause that's able to brighten the lives of seriously ill children and their families that are going though tough times and during these special days like Father's Day everyone should be happy" "I have two daughters (Olivia and Sophia) so it really hits home when you see these children in pain – as a dad I really enjoy every moment I spend with my girls, I just love it!"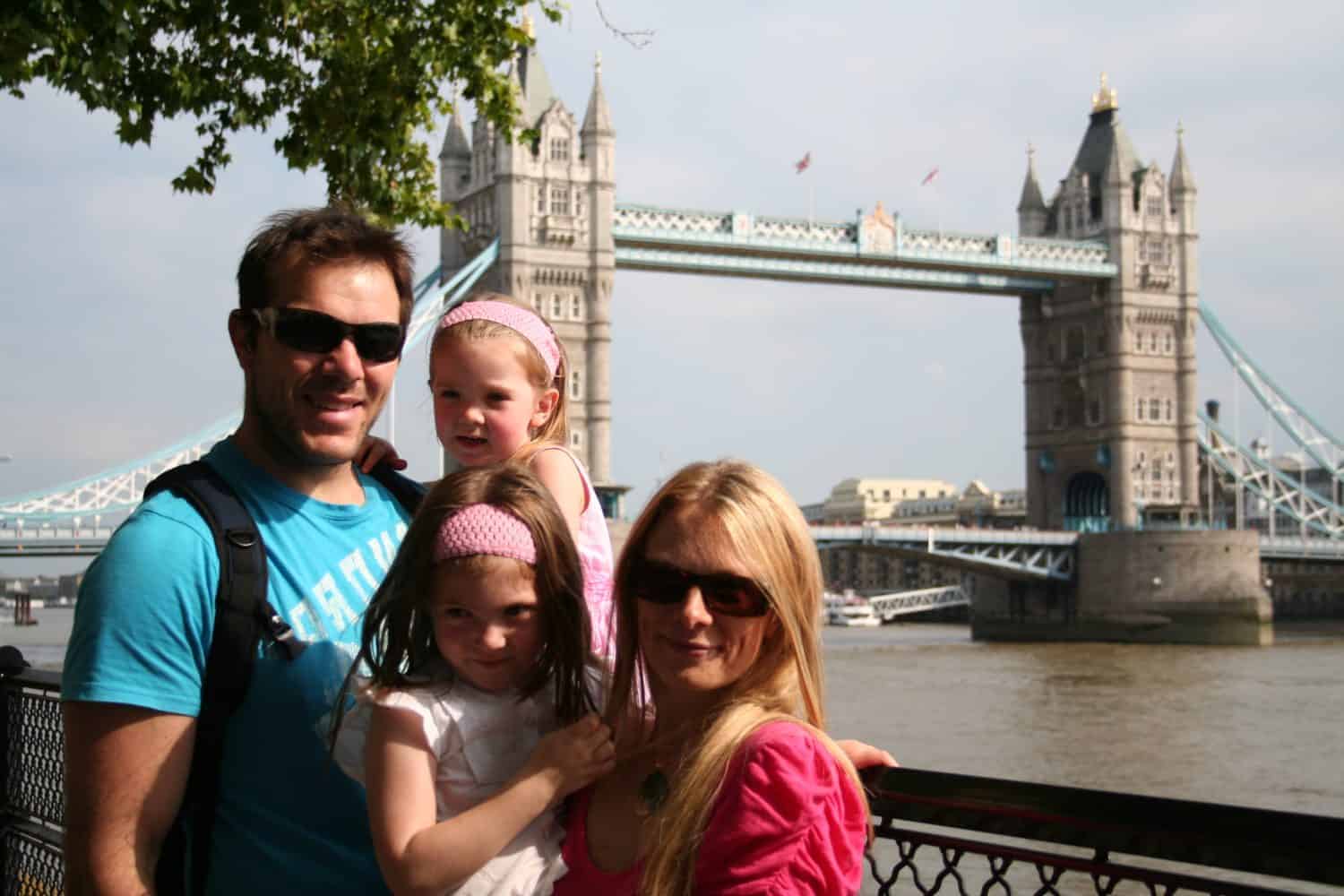 QHow hard is it spending so much time away from the kids during the season?
AIt does get tough, especially on long trips. I miss putting them to bed and reading them stories and hearing them make up stories to tell me.

QDo they take an active interest in your career? 
ABoth of the kids watch my games on TV and cheer the team and myself on. They also have some of the footy cards with myself on them. They think that's great.

QDo you think they realise what you do and how famous you are?
ANow that Olivia is at school, she has found out more about me. At first she couldn't understand how her friends knew me and why they wanted me to sign their pencil cases. Now she's starting to understand. She asks me not to do anything embarrassing on TV because the boys in her class will be watching!! Sophia doesn't quite understand just yet as she's only 4 years old.

QBesides their birth, obviously, what is your most memorable moment with your kids?
AI thoroughly enjoyed travelling around Europe with them whilst we were living (and I was playing footy) in the UK. I feel blessed to have had such a great experience with my kids.

QWhere's their favourite place they like you to take them?
AThey really love me taking them to the beach. Olivia is really adventurous and loves running into the surf with me and mucking around in the water. Sophia prefers to spend our time together building sandcastles.

QFavourite family holiday?
AWe generally head up to Sawtell (Coffs Harbour) each year at the end of the footy season to
get away and to simply chill out, spending time together with the kids, on the beach and in the pool. We've been doing this every year ever since I met my Jodi (my wife).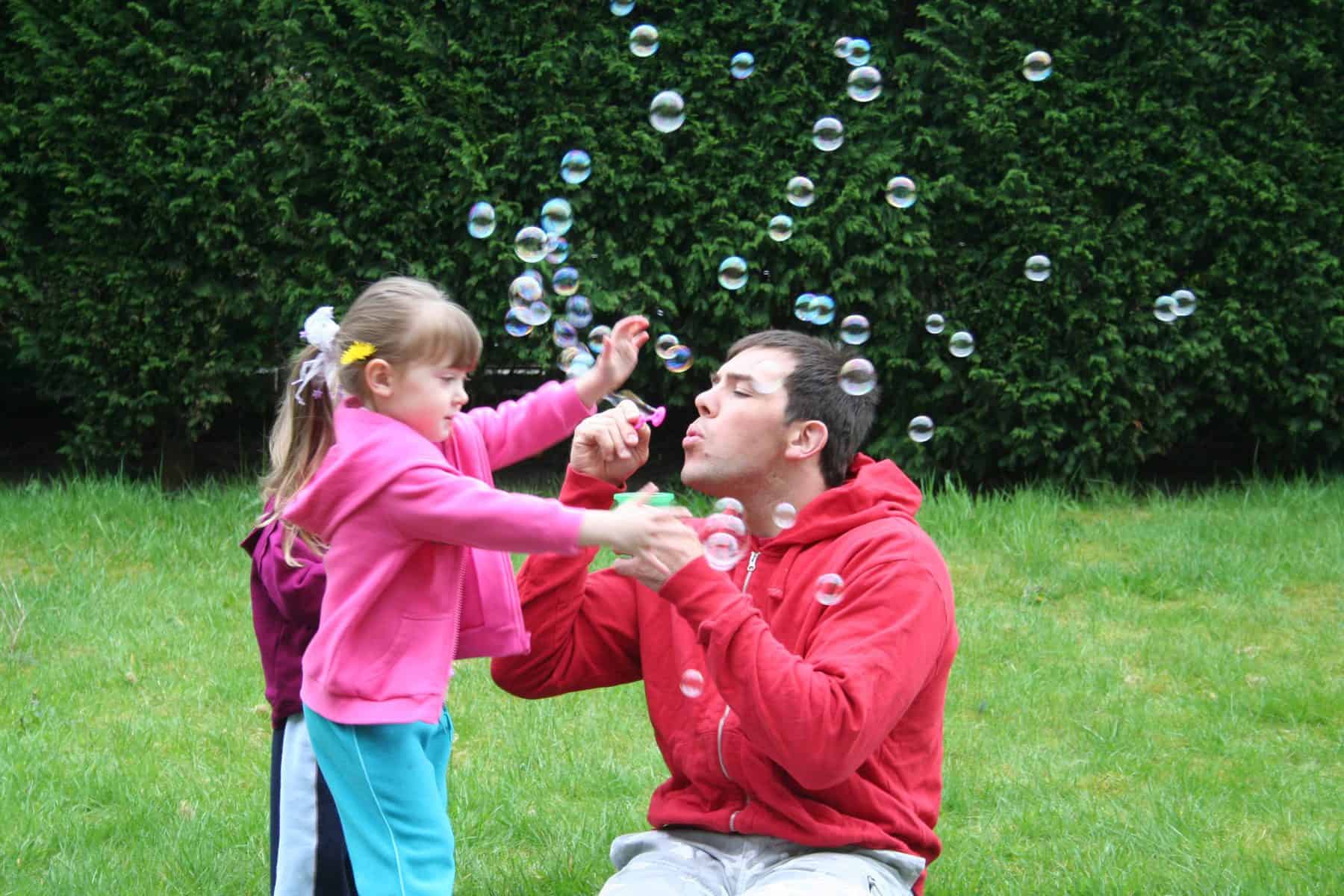 This year we are asking for your help to determine will be Sports Dad of the Year 2021