31 August 2021
Ben Brown is one of the star forwards in the AFL and looks set to fulfil a lifelong dream this year by going deep into the finals with the Melbourne Demons
Ben made the move to the Demons this year after a highly successful stint at North Melbourne, where he made his debut for the Kangaroos in 2014 after the Tasmanian was the No.47 draft pick.
Big Ben's departure left a hole in the North Melbourne attack, considering he kicked more than 60 goals a season and was the club's leading goalkicker in 2017, 2018 and 2019 before a knee injury last year and a change of club's for 2021.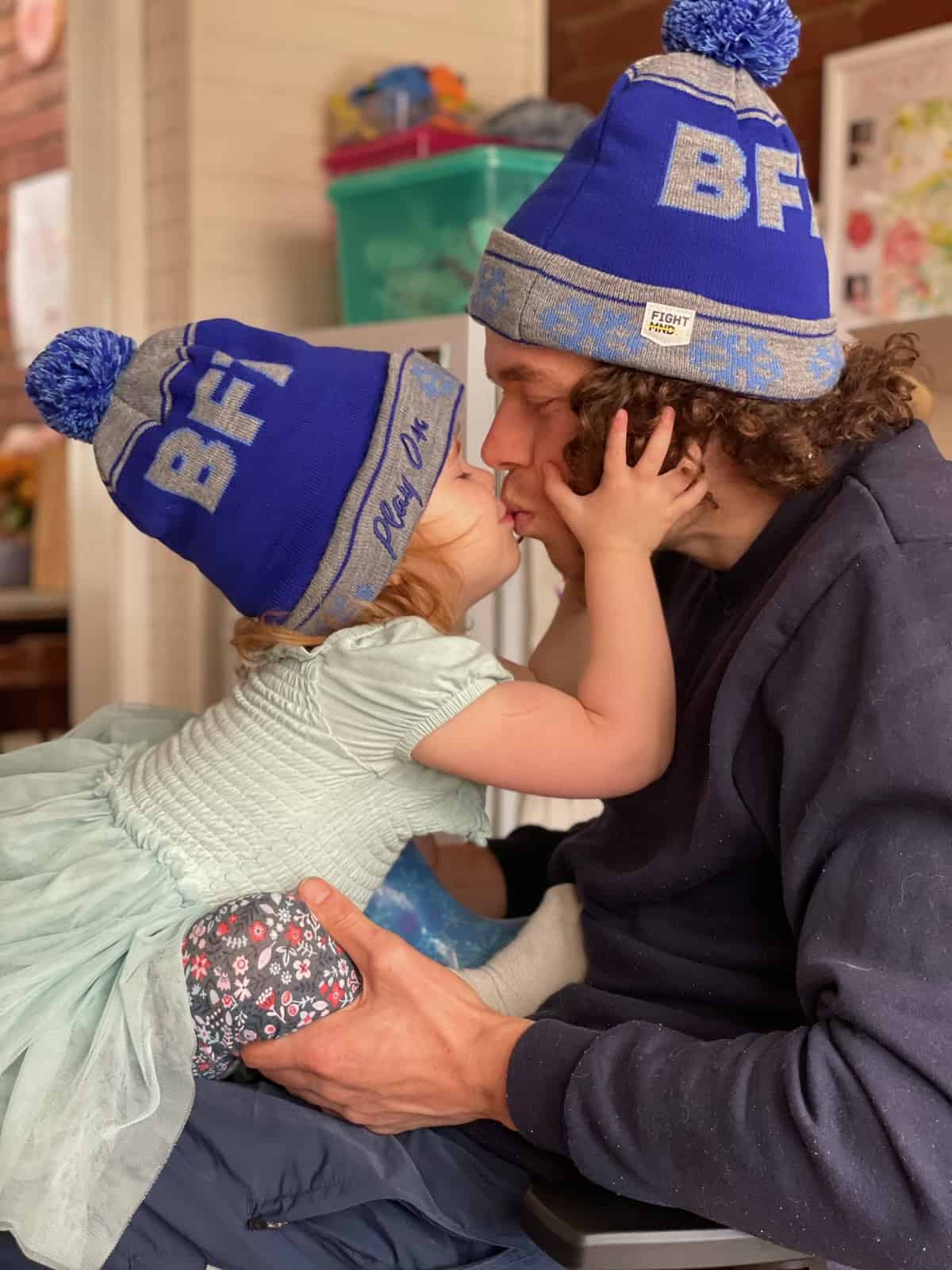 However, amidst his exploits with the Sheerin, Ben's greatest goal is being the best father he can to daughters Aila and Esme.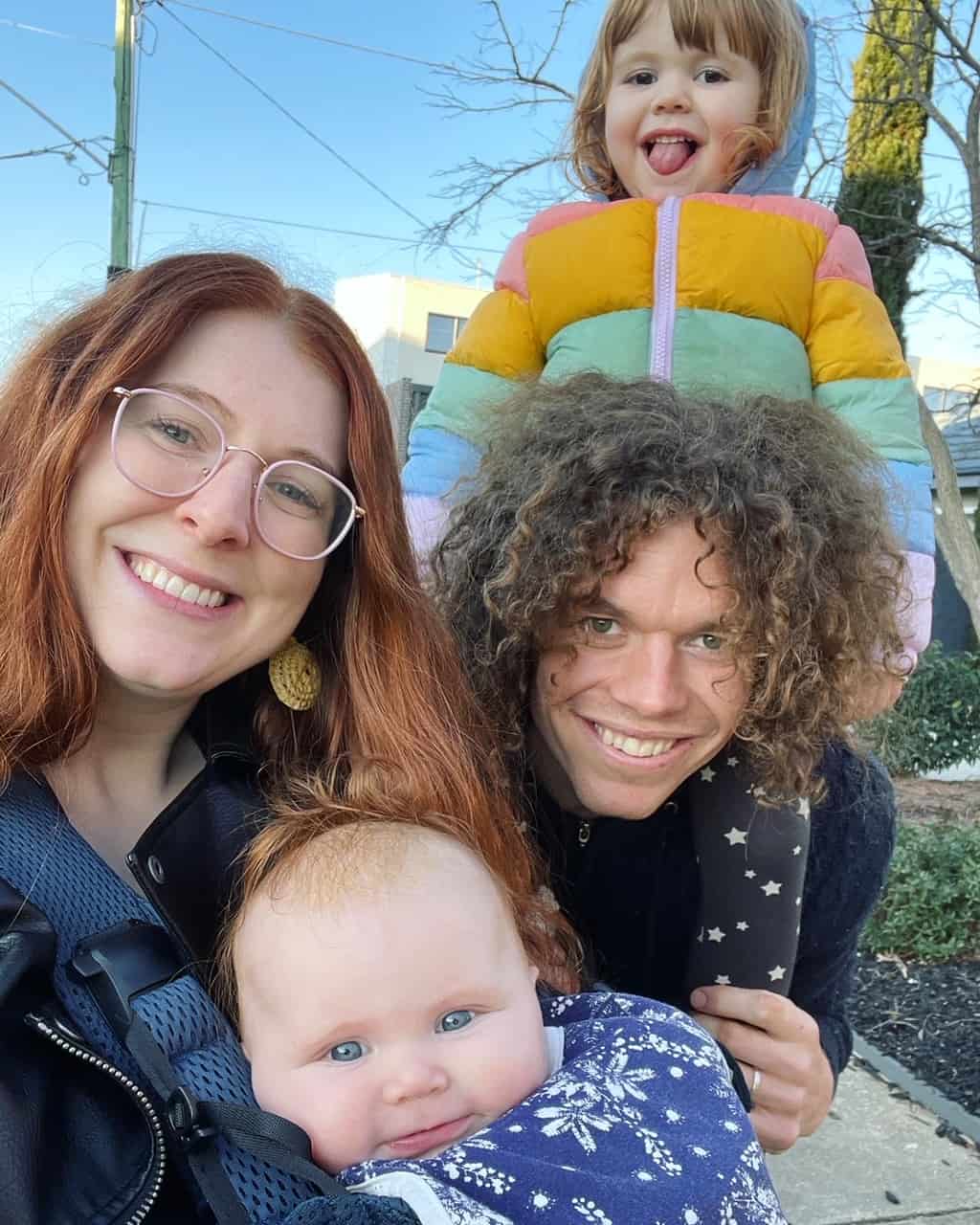 "I love being a Dad!" Ben said. "I grew up with five younger brothers, so there were always babies and little kids around during my childhood. Perhaps that's why I love kids! 
"Being a dad and combining a football career is definitely tiring and challenging at times, but I wouldn't have it any other way. There is nothing better than getting a smile or a laugh from your child or watching as they learn something new."
Ben is a wonderful parent who is always looking after us all. He is an equal parent who takes his responsibilities seriously but also enjoys the time he is privileged to have to spend with us as a family. Having five younger brothers he came into parenting with experience and a love and understanding of looking after family. I also appreciate that he doesn't believe he needs to be congratulated for what he does. He sees it as his role and he loves it.