25 August 2021
Dale Finucane is one of the most respected players in the NRL and key member of the Melbourne Storm machine as they search for back-to-back premierships this year.
A tough forward from Bega on the far South Coast of NSW, Dale plays the game with energy and enthusiasm and is one of the toughest players in the game with fearsome charges and courageous front on defence. His wholehearted performances have seen him become a favourite with his club coach Craig Bellamy, and NSW Origin mentor Brad Fittler. Off the field, his affable personality and musical talent has seen Dale become a fan favourite.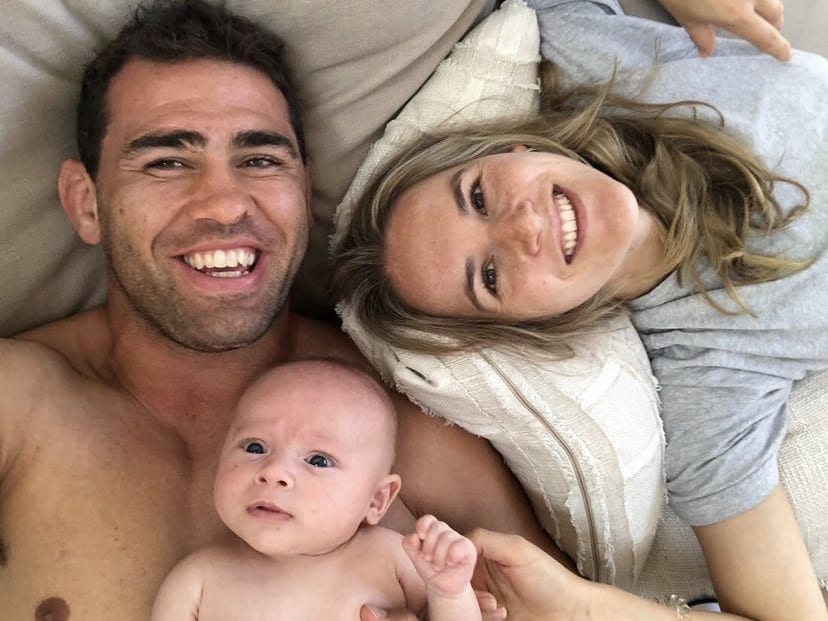 Next year, Dale will be heading to the Sharks after attracting attention from almost every club in the game given his off-contract status. It will be a new start for him and his family, returning to Sydney where his career started with the Bulldogs.
Only this time, he will be returning with a wife and newborn son Freddy, who brings him to his knees quicker than any rival forward.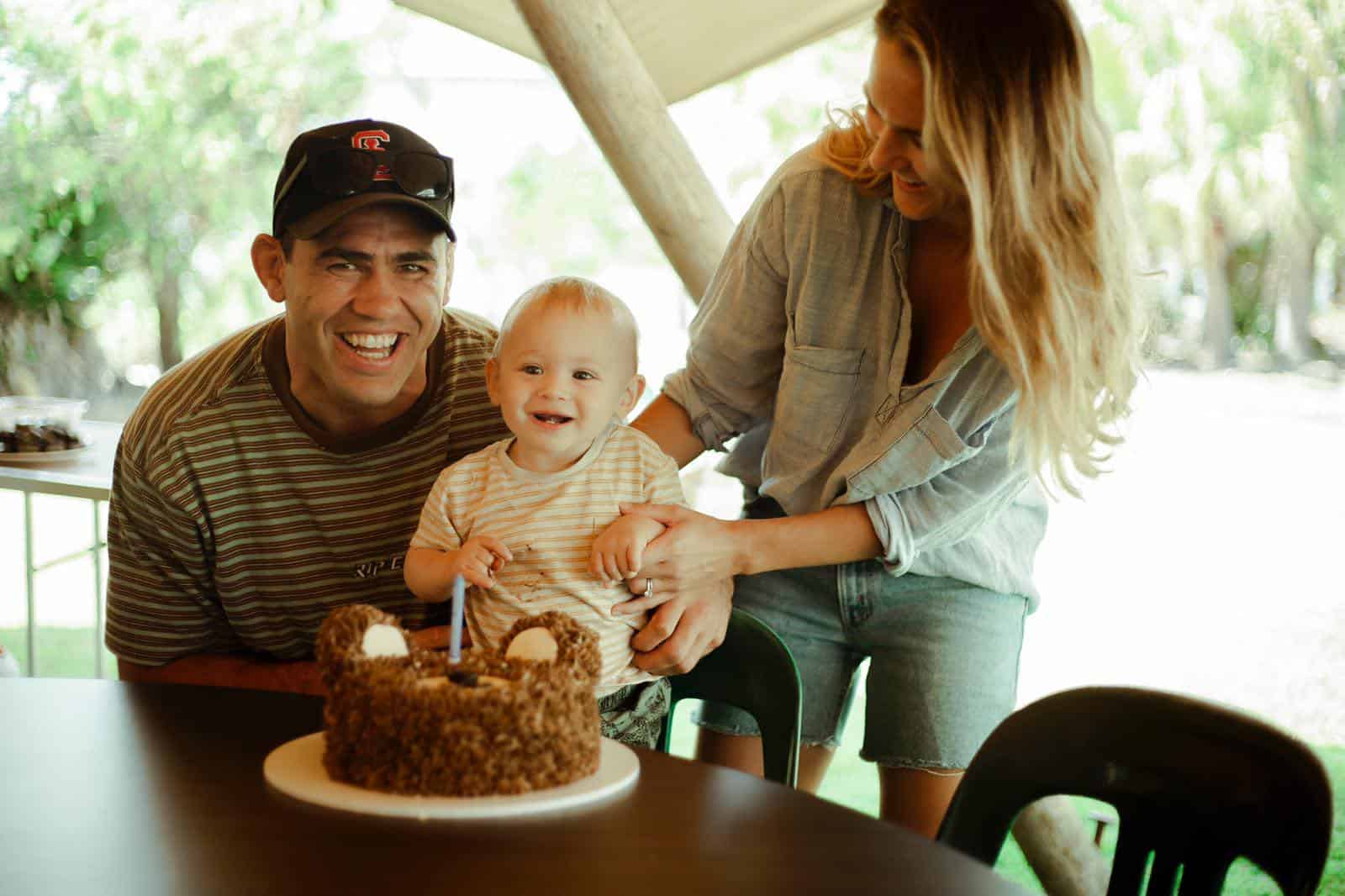 "I really enjoy being a dad, Dale says. "Freddy is a cheeky little boy and loves to do the opposite of what we ask but we love him to death. He loves to be sung to at night to help him sleep and he's quick to tell you if he doesn't like the song you are singing and to change it!"
Dale has had to spend a fair bit of time away from Freddy so he more than makes up for it when he is home. Dale does bath time every night with Freddy and the majority of the time if Dale is around when Freddy does a number two he will do the nappy change!