26 August 2021
Albury born David Reynolds has quickly established himself as one of the most popular competitors on and off the track in the world of Australian Supercar racing
A fierce competitor on the track and a larrikin off it, Dave has become popular with media outlets and fans all over the country because of his personality and achievements.
A Bathurst winner in 2017, Dave races in the No.26 Ford Mustang GT. He has numerous podium finishes to his credit along with several race victories and top 10 finishes.
And at 36, he shows no signs of slowing down.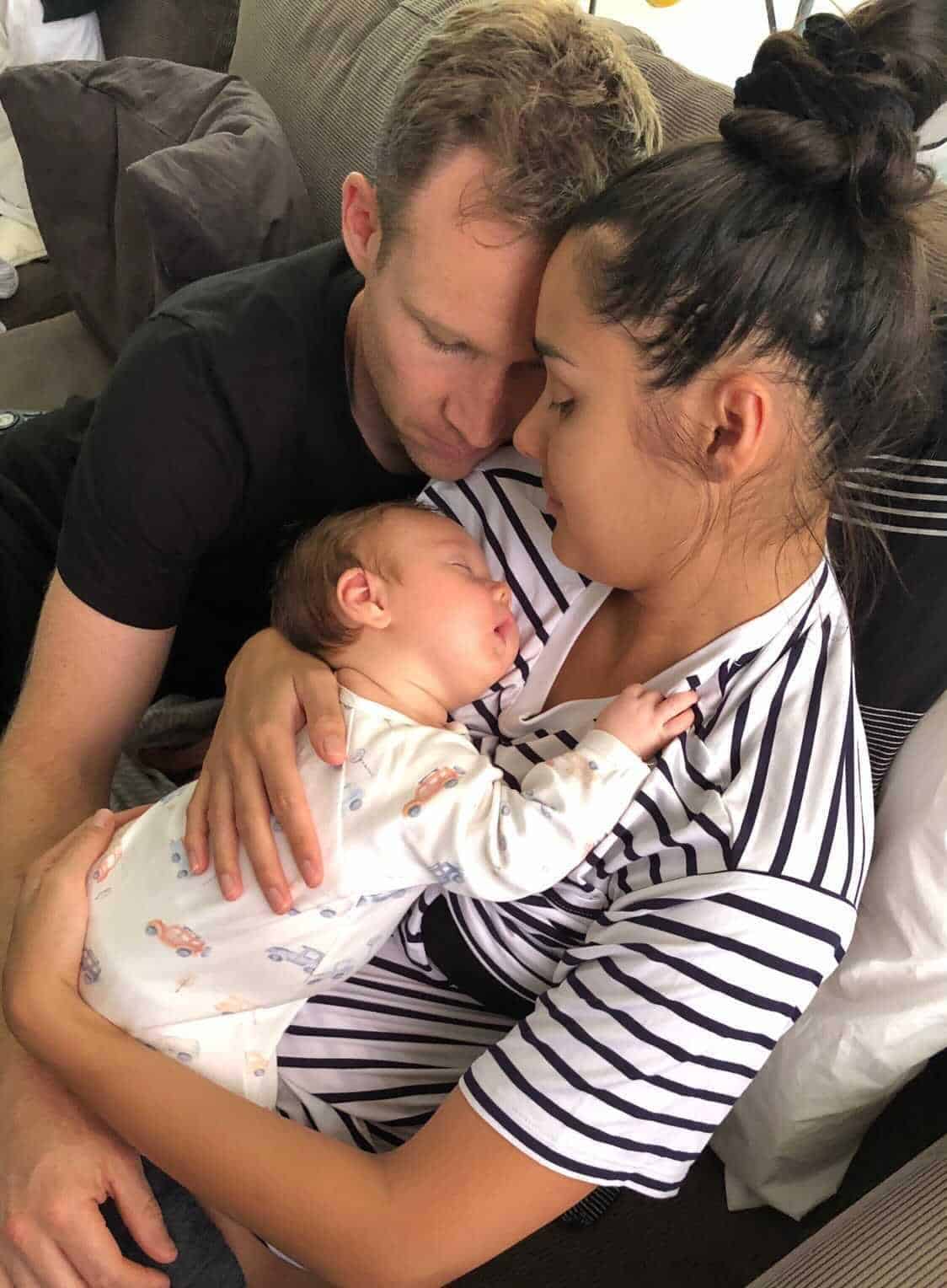 In fact, his newborn son Ryu has helped to give him extra motivation to keep trying to pop those champagne corks after the chequered flag. 
"I really have started looking at myself and seeing myself from his perspective wanting to be the best role model I can be for him," Dave said of Ryu.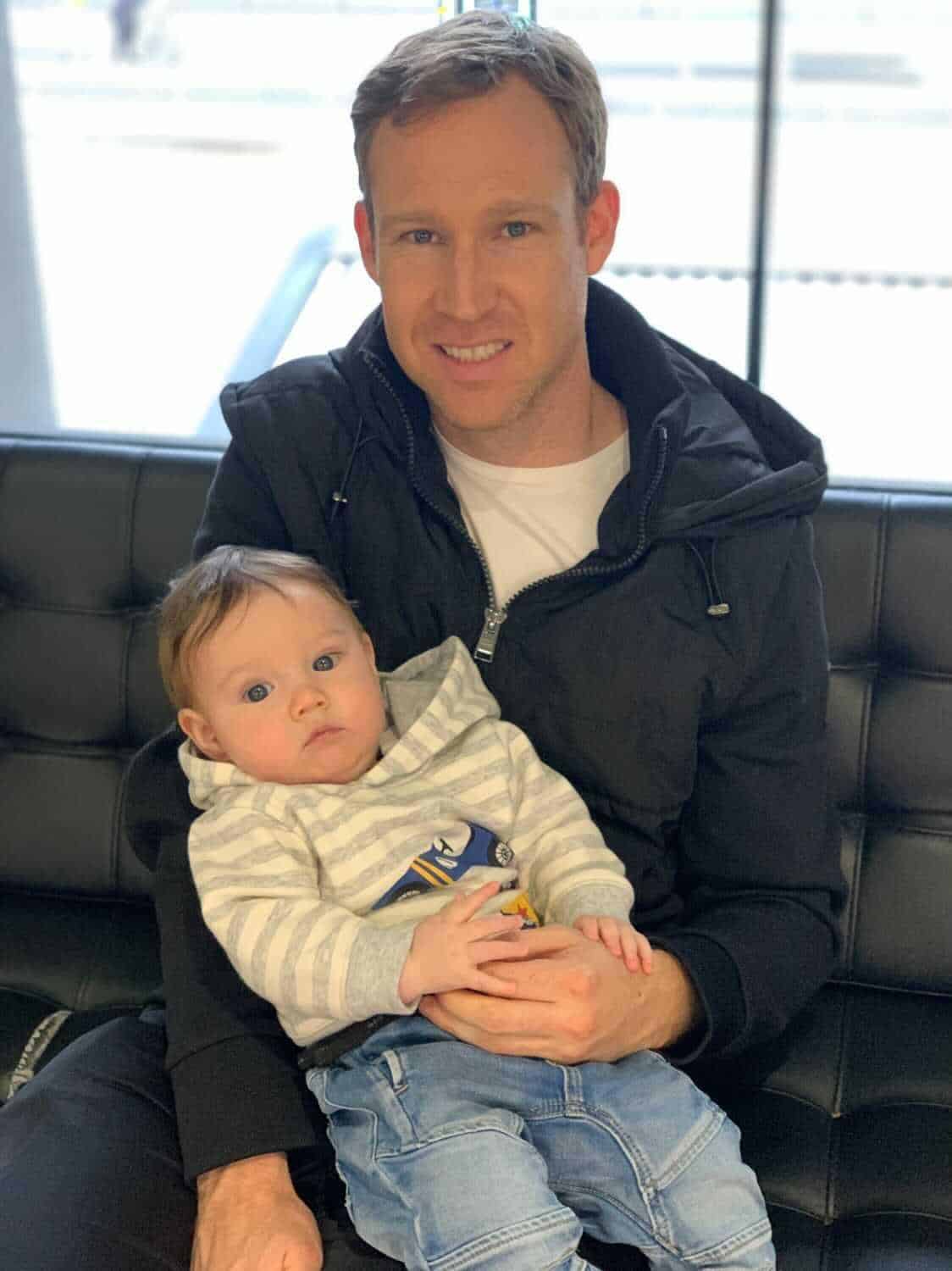 "I always find myself wondering 'would he be proud of that?'.
"If I find myself doing something that I think can have a negative effect on him, I want to change it. I also want to and make his life better too."
David being a good dad started way before Ryu arrived earth side. I nagged David for five years to have a baby and before I got pregnant he said read these books … they were pregnancy books! He actually had read them before me! He had done all the research and made me follow all these steps to have a healthier happier baby. Honestly we have such a good baby that I'm sure it worked and it's all because of him!