27 August 2021
One of the toughest competitors in the AFL, Mitch Robinson is a key member of the Brisbane Lions as they enter the finals race
Known simply as Robbo, Mitch has been on the Lions' roster since 2014, moving his family north after being drafted into big time football by Carlton in 2008. Mitch is getting better with age, having picked up various awards at the Lions including the club's Player of the Year.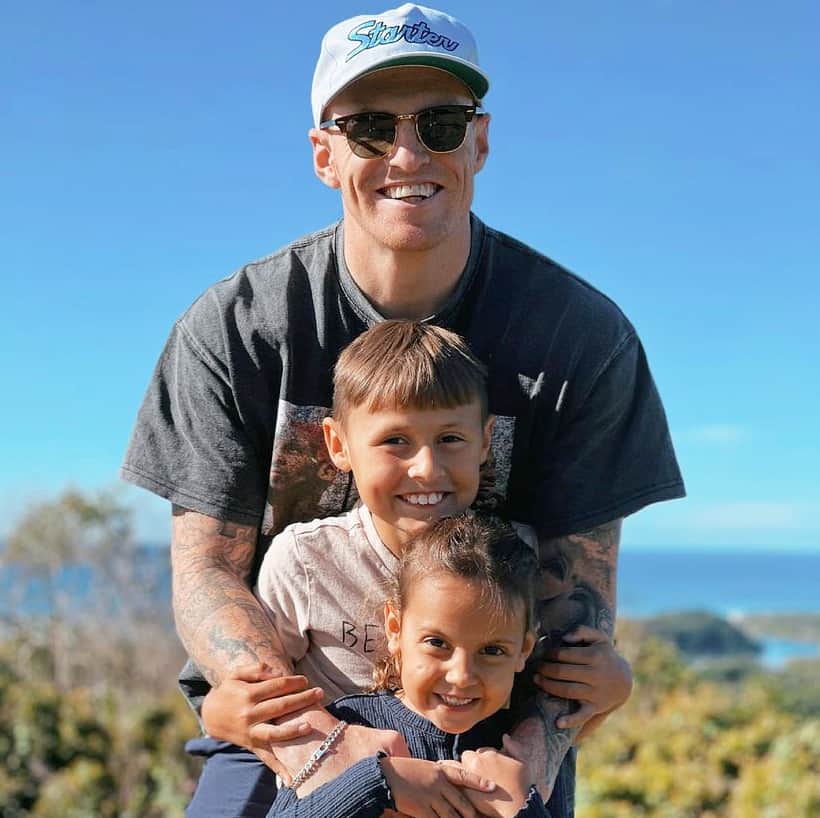 He has played more than 200 AFL matches, each with his trademark ferocious play. And was rewarded yesterday by signing an extension to play with the Lions in 2022.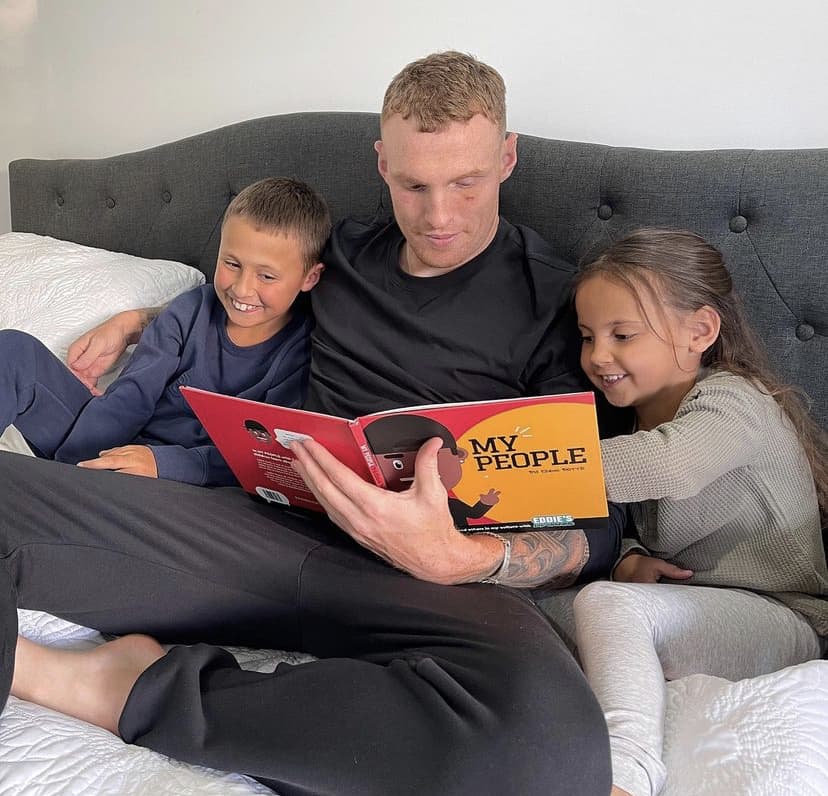 But off the field, he isn't anywhere near as fierce. Just a proud dad who loves remembering key moments with his beautiful kids, Chance (7) & Charli (5) "My favourite moments with the kids is when I am in pre-season and they come down to training and cheer me on with my running and workouts. It actually helps me remember why I do everything. Another moment was when my son Chance got his first award at school. He stood up in assembly and was so happy just smiling and looking at me. I will always remember that! Charli, my daughter was so nervous when she went to school the first time. She wouldn't leave my side and cry every time we left, but when she got used to it, she forgot about us and loves going in. There's other things too like the first tooth, bike ride, skateboard. It's different moments I love".
Being a footballer, Mitch puts a lot of energy and effort into his craft, but the best thing is when Mitch can switch off from his work and still have the energy and enthusiasm to be that crazy playful dad is the best trait.