22 August 2021
He's the dad who won our first BMX gold medal for Australia
It was only one month ago when the Gold Coast's Logan Martin went from a star within his sport to adding his name to a list of Australian Olympic gold champions and becoming a household name.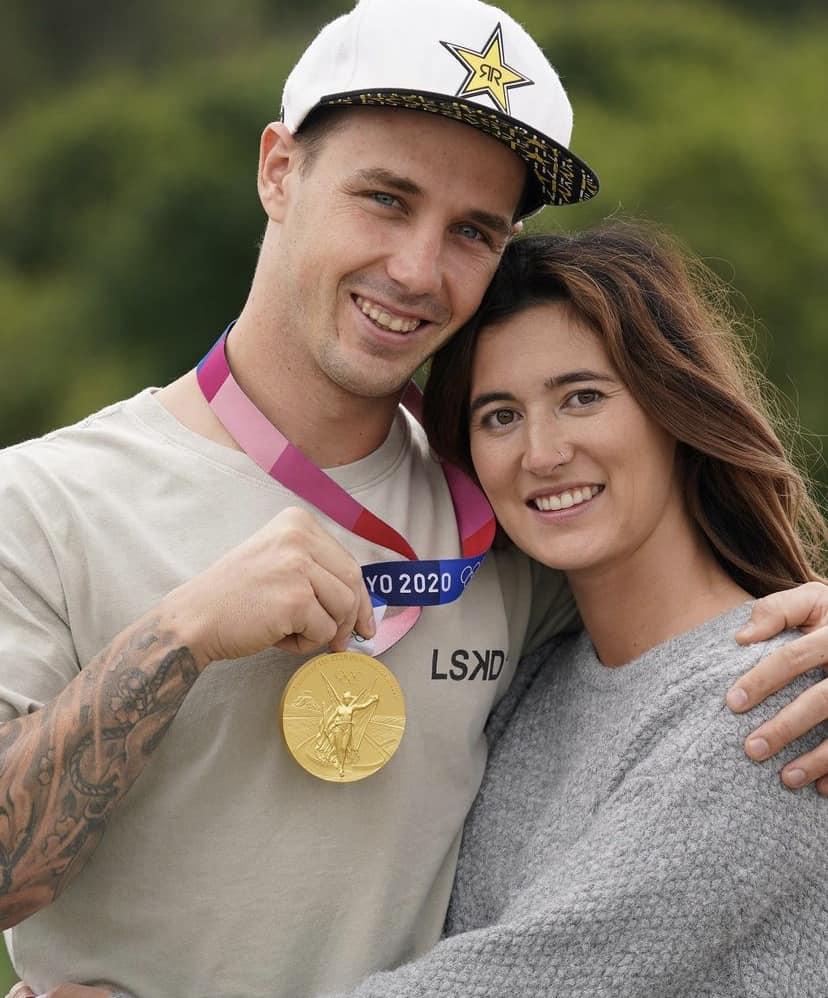 With a best score of 93.30, the freestyle BMX freak defied gravity to create history by becoming the first ever Olympic champion in BMX freestyle event at the Tokyo Olympics.
What Logan could do in mid-air came from years of practice and confidence, as he honed his skills in the lead up to Tokyo by practicing on his homemade course set up in in his backyard on the Gold Coast due to the closure of his local training facility.
Of course, Logan wasn't an overnight success, for he has long been regarded on the X-Games circuit and has won two world championship gold along the way.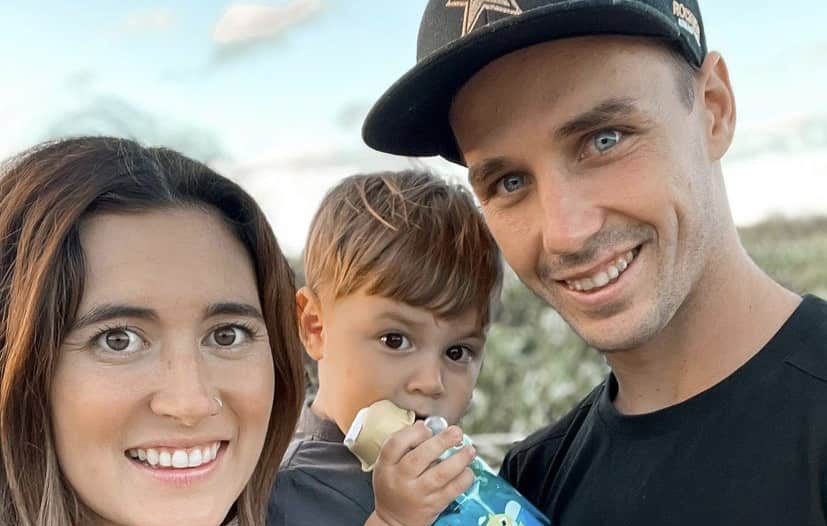 But his other precious gold is son Noah, who came along in 2019 and played a role in helping win one of Australia's record equalling 17 gold medals as much as his father's undeniable talent.
"It takes a great team behind the scenes for accomplishments like this," Logan said of his gold medal Tokyo performance.
Gold on the track and gold off the track. There's no stopping Logan at this point in time!
So will Logan triumph to win this year's Sports Dad of the Year award or another of our amazing dads?
Only you can decide so get voting to crown the man you think is a legend dad to go with his legendary sporting feats.
#NEWS FLASH – The Logan family will soon be a family of 4! Congratulations…a sister on the way for Noah 💕
"My wife played a huge part in making this happen and essentially Noah did too because he completes my life and I went into the Olympics very content in every part of my life."